Building a new home is an exciting and rewarding experience. 
iBuild recently joined with Charlie for the construction journey, completing a beautiful two-bedroom home in the historical coal mining town of Bulli, NSW. 
Charlie's Kit Home was finished to lock up stage within 15 working days, settling him in quickly and letting him properly enjoy his luxury new house.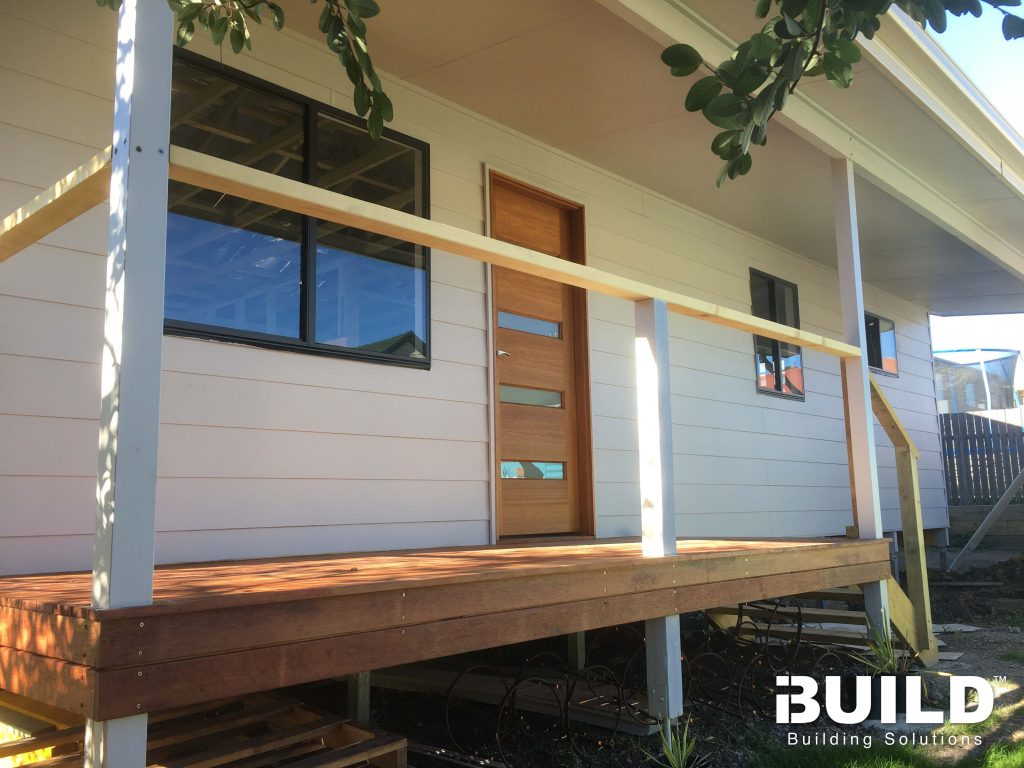 Charlie decided on the "Parramatta" design and our team worked with him to customise it to his personal preferences. iBuild's flexibility allowed him to tailor floor plans to his needs and our availability assured his plans went ahead in a timely manner.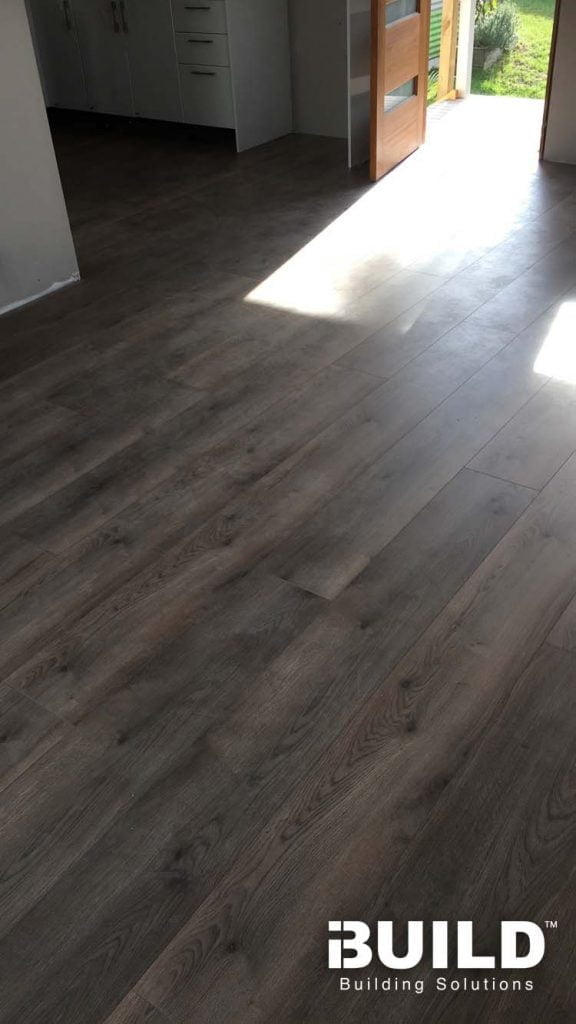 Charlie was so pleased with his results that he and the iBuild Team would like to invite you to observe his Kit Home. This is your chance to immerse yourself in the complete iBuild experience and start planning your own peaceful retreat.
Register your interest today and get one step closer to creating your dream home.