Building a new home can be a rewarding and exciting experience. iBuild clients Rebekah and Daniel recently completed a two bedroom home in Sawtell, a town near Coffs Harbour in the North Coast of NSW.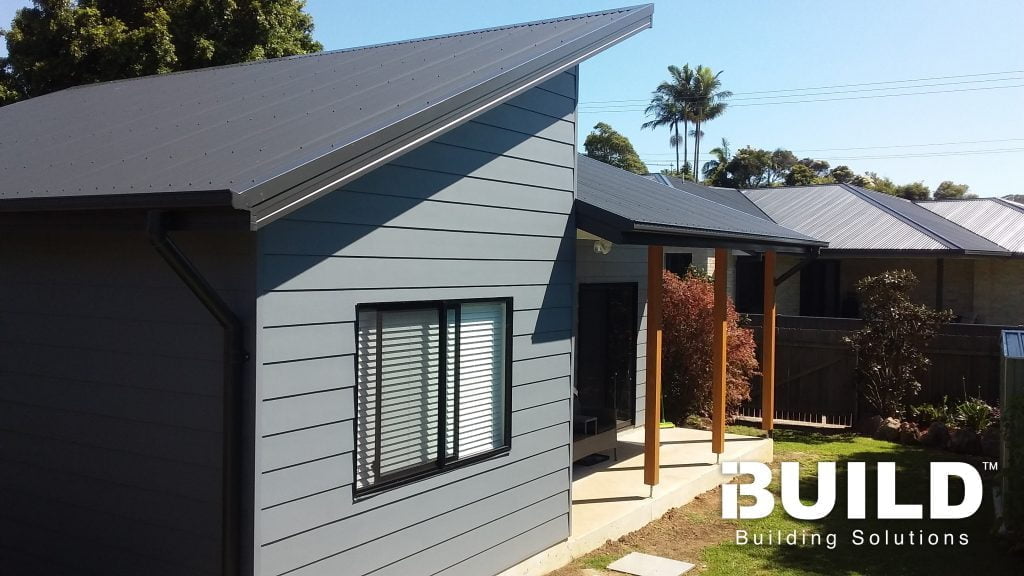 Rebekah and Daniel discuss how smoothly everything was completed and how they decided on pursuing an economic and sustainable way to create their home:
"When building our home we received a quote elsewhere which would've cost us about $150K for 'just a box' but once collaborating with iBuild we went with their better Roma design and saved over $35K by the DIY method! This is over 20% in savings!"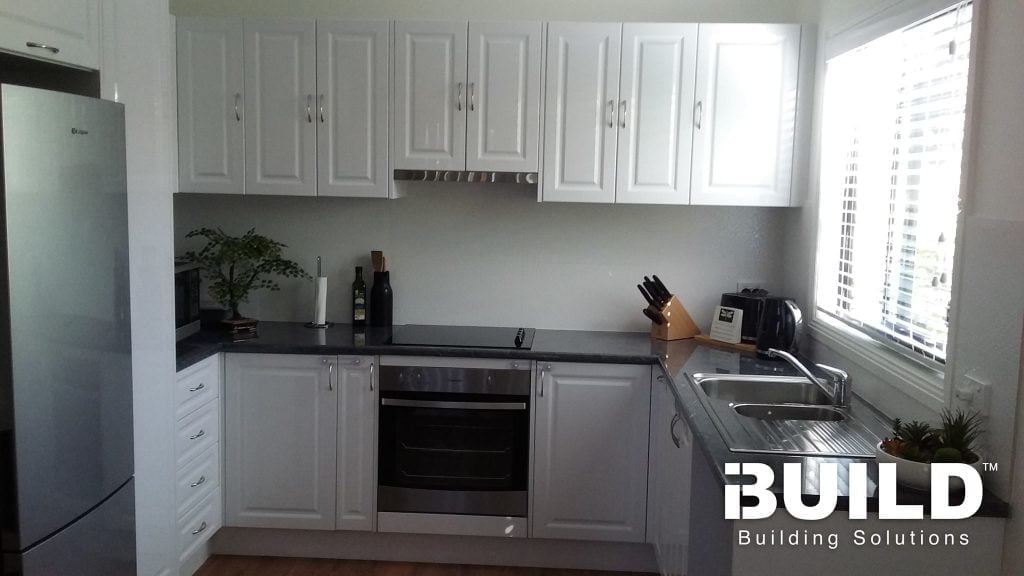 Rebekah and Daniel will proudly open their doors to show you around their dream home and share tips, triumphs and challenges they experienced in designing their kit home.
Register to our Open for Inspection event and not only see a tangible kit home but also immerse yourself in a practical experience.