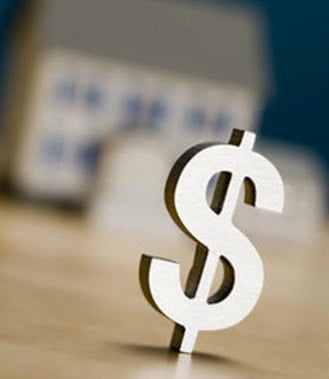 Our Preferred Finance Companies
iBuild Building Solutions is pleased to partner with Central Mortgage, as one of our preferred finance companies to help you on your journey, in financing your own iBuild home. 
Central Mortgage's team of professional brokers are MFAA licenced and ready to provide you with expert financial mentoring and lending services.
At Central Mortgage we believe that every customer should have the opportunity to obtain the very best financial products from an extensive panel of lenders to enable you to achieve your dream iBuild home.
Central Mortgage is committed to helping all our customers achieve their financial goals.
For  finance services please go to the Central Mortgage iBuild appointment booking page, see below link, and schedule an appointment with one of Central Mortgage team members today - to help you finance your dream iBuild home.