iBuild is on a fast track to becoming one of the largest suppliers of kit homes and modular buildings is Australia. This is why we need a team that can not only keep up with the pace of growth but help excel the company towards exciting new opportunities. Our team are expected to be independent, adaptive, fast-thinkers, who are ready to take initiative to create solutions. It is also an expectation that our team will step outside of their field and cross collaborate with other teams to stream line business activities.
There is a possibility of positions becoming available all over Australia in Marketing, Engineering, Accounting, IT, Sales, Project Management and Labouring. To be considered for a position with us it is important that you enjoy being challenged, and are happy working self-sufficiently.
Keep an eye on this page to view open positions.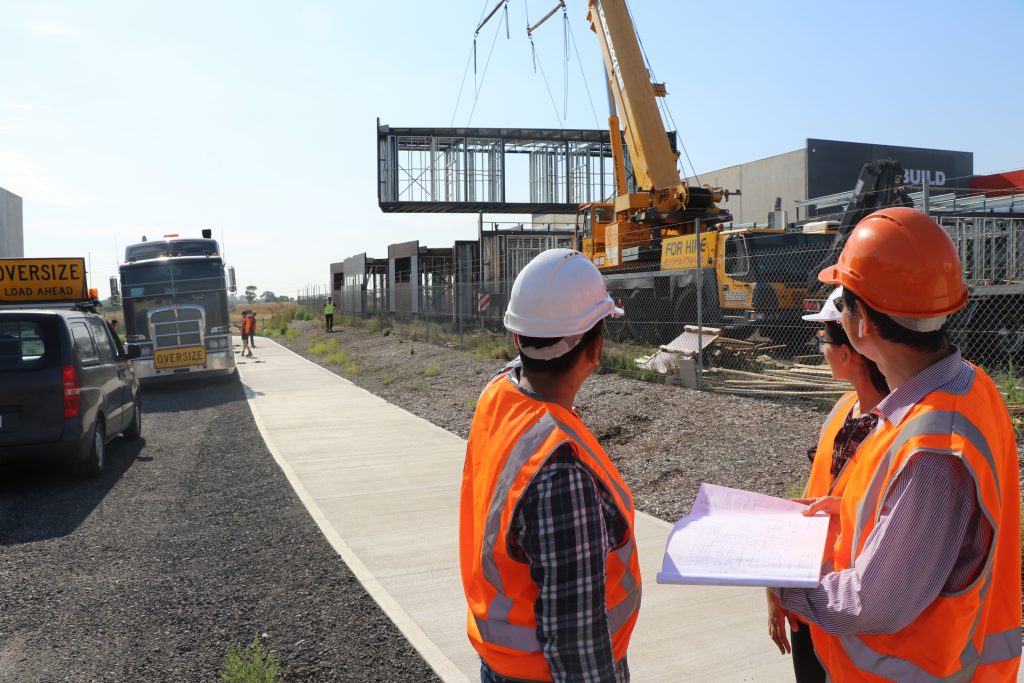 Open Positions
Below you will find positions within iBuild as they become available. Due to the high volume of applications, only shortlisted applicants will be contacted  for interview. Please read the application thoroughly to ensure you meet the requirements.
To find out more information about the culture at iBuild click here.
Click the button(s) below to learn more about the position, and to apply please email to [email protected] with
a cover letter and
a copy of your CV