iBuild From A Land Down Under
At iBuild, we are thrilled at the successful accreditation of iBuild Kit Homes products being Australian Made. This is because the Australian made logo is synonymous in the hearts and minds of all Australians as a sign of authenticity and Australian origin. It means to Australian people that this company, brand or product supports the community, their businesses and their country as a whole.  Across the globe it is seen as a mark of trust. People will acknowledge that anything bearing the Australian made logo is of high quality.
For us at iBuild, this proves our commitment to delivering a quality Australian product. This is why the team at iBuild is overjoyed to be able to express the Australian Made logo on their kit home products.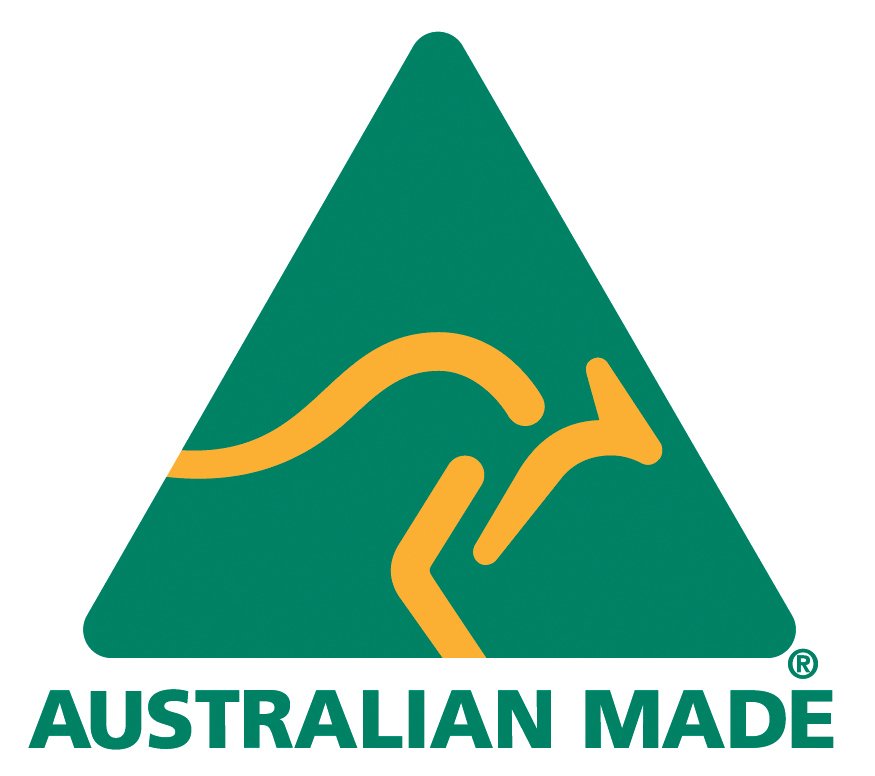 Australian Made and Proud at iBuild
iBuild director, Michael Zeng, marked the occasion by describing the Australian Made accreditation as an "Astounding testament to our objectives of supporting Australian businesses and Australian jobs".  What this means for the future of iBuild is that we can continue to pass on savings to our customers, while providing a high quality product that supports Australian growth.
"The kit home range is also proudly designed with the Australian customer in mind with numerous options and style features which reflect the diverse Australian population", said Mr. Zeng.
"We source all kit home materials locally to support local businesses and keep delivery costs down. Bunnings are our major, national supplier. Their large distribution network helps reduce transport costs to our customers' site and also gives our customers the opportunity to view materials at their local stores", Mr. Zeng continued.
"They are built with Australian materials, with Australian finishings, built and fitted by Australian workers, all supplied by Australian businesses including Bunnings."
Australians should be proud of a strong home grown business achieving on the world stage. iBuild aims to continue pushing into the export market, already we can boast about the high demand in South Pacific states in particular the Cook Islands. However the Australian Made logo means we can build on the progress we have made internationally as the logo is a mark of high quality and that we are a trusted source.
All of us here at iBuild are honoured to achieve this accreditation, and will continue serving the community in a manner that the Australian Made logo demands.