100% Sourced in Australia
We source all kit home materials locally to support local businesses and keep delivery costs down.
Bunnings are our major, national supplier. Their large distribution network helps reduce transport costs to your site and also gives you the opportunity to view materials at your local store.
You can choose from any available materials - variations from standard materials may incur additional charges. Some of your material choices may be dictated by your BAL Rating.
During the design phase, a total budget will be allocated for kitchen cupboards, tapware, oven, cooktop etc. You can then go to Bunnings to customise and pay any upgrade difference, if you choose to.
What is a Granny Flat?
A granny flat can be defined as a fully self contained home extension or secondary dwelling that is built on the same lot of land that the main home is.  Essentially, it is another, smaller home on your property, ideally suitable for elderly grandparents to live close by, or for a growing family requiring a teenager retreat.
Local councils will dictate what the maximum size of a granny flat can be  - usually no more than 60 square meters in most states including NSW and VIC - notably more lenient in WA (70 square meters) and ACT (90 square meters).
In some states notably NSW and WA, granny flats are allowed to rent out which might be a smart way to significantly increase passive rental income for property investors.
One Bedroom Flat Pack Granny Flats
Everything you need to build the granny flat, including the plans and components of the dwelling, can be delivered to your site and can then be constructed by either a licensed builder, or yourself if you decide to obtain an owner builder license.  Below are some of our one-bedroom and two-bedroom granny flat designs.
Oakdale From $29,280 + Assembly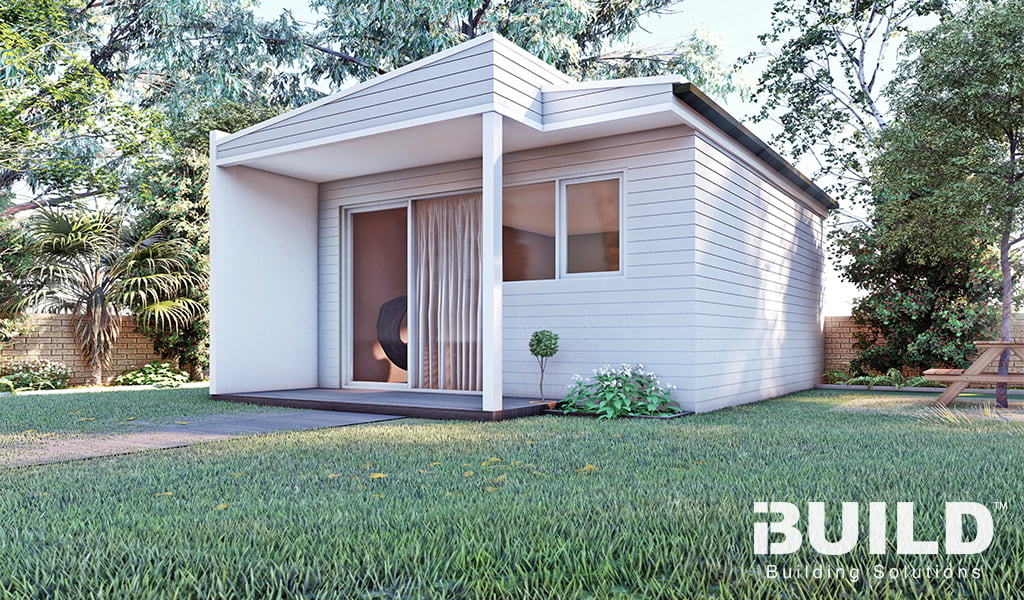 Total: 20.42 m2  Enclosed: 17.22 m2 More Information
Oxford From $41,750 + Assembly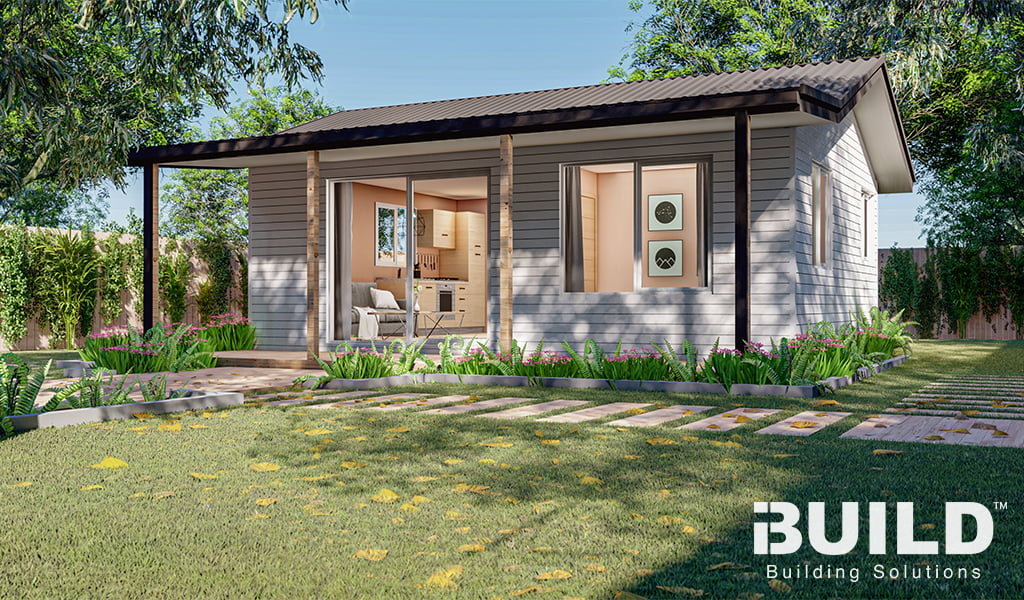 Total: 51.84 m2  Enclosed: 38.88 m2 More Information
Whyalla From $51,360 + Assembly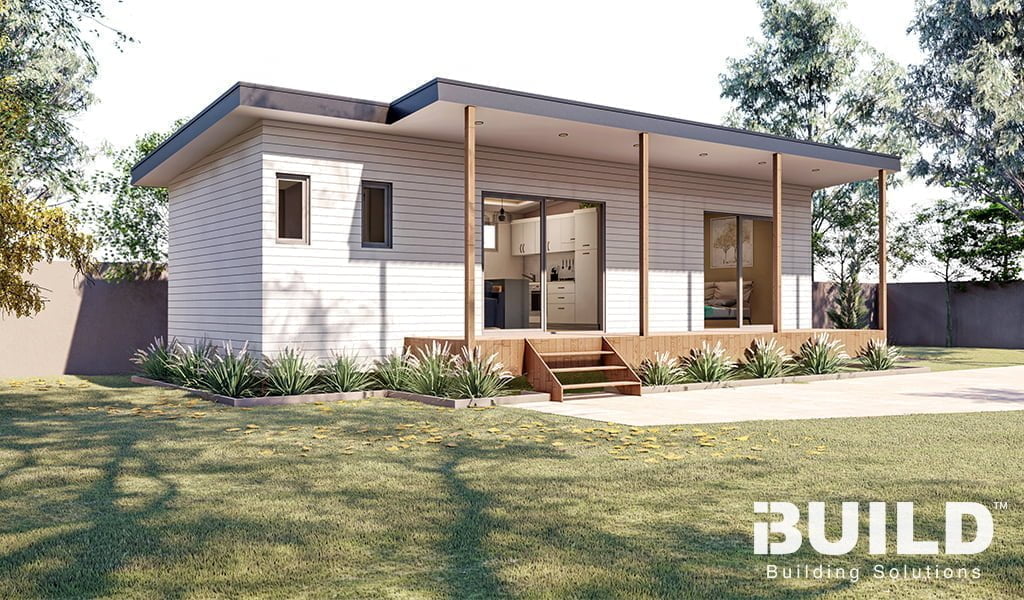 Total: 58.40 m2  Enclosed: 44.00 m2 More Information
Ballina From $60,400 + Assembly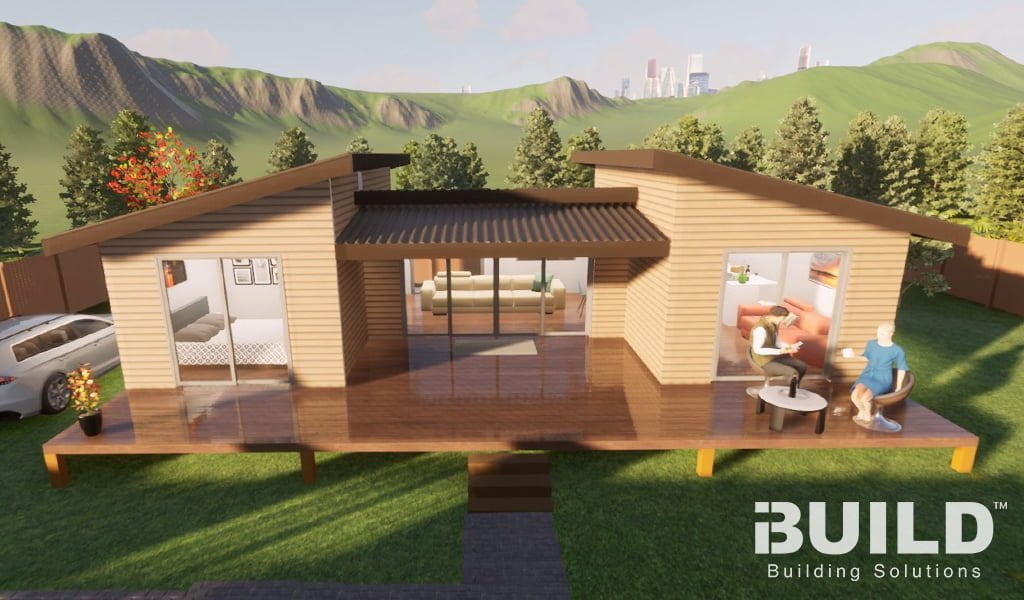 Total: 98.36 m2  Enclosed: 59.86 m2 More Information
Two Bedroom Flat Pack Granny Flats
Portland From $42,210 + Assembly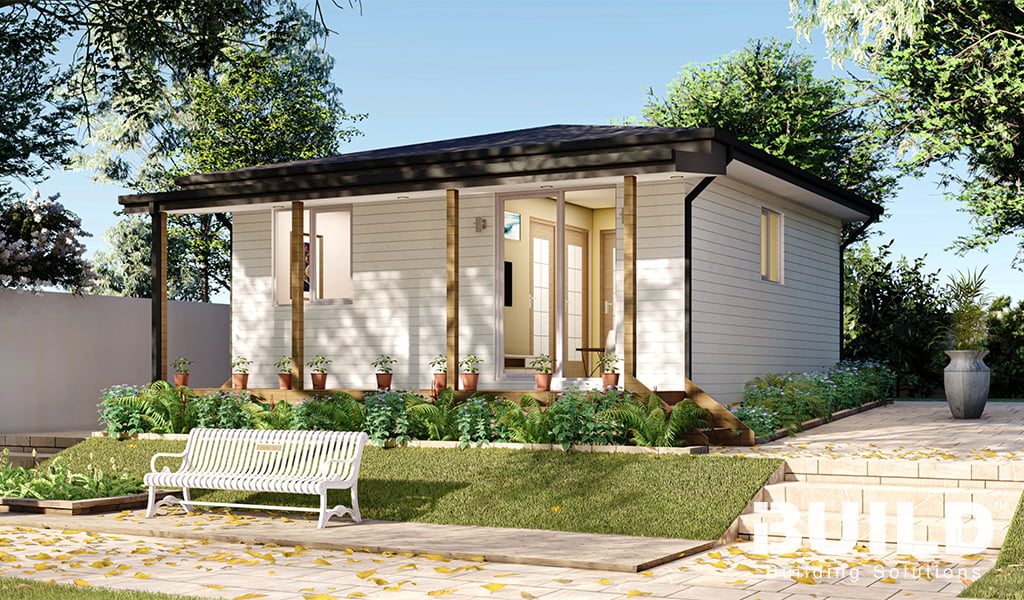 Total: 45.24 m2  Enclosed: 36.84 m2 More Information
Avila From $58,250 + Assembly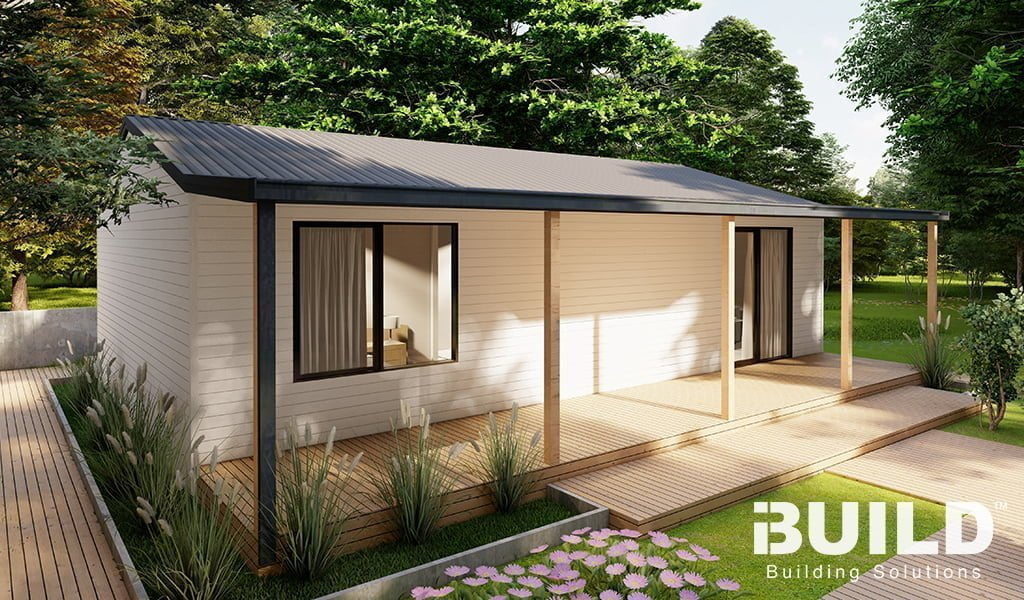 Total: 78.00 m2  Enclosed: 60.00 m2 More Information
Parramatta From $60,090 + Assembly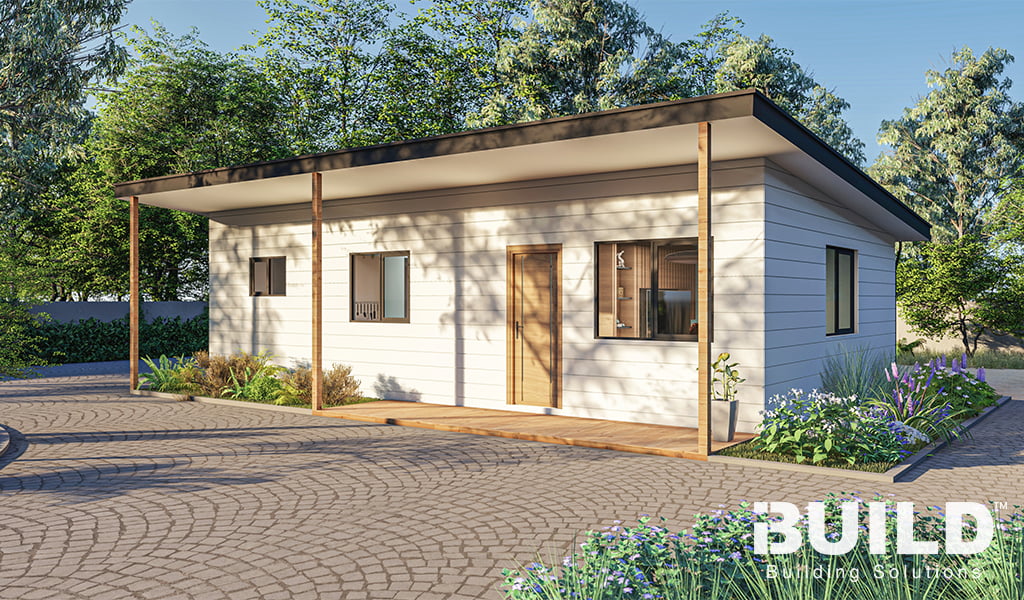 Total: 68.37 m2  Enclosed: 60.00 m2 More Information
Casa Bianca From $65,930 + Assembly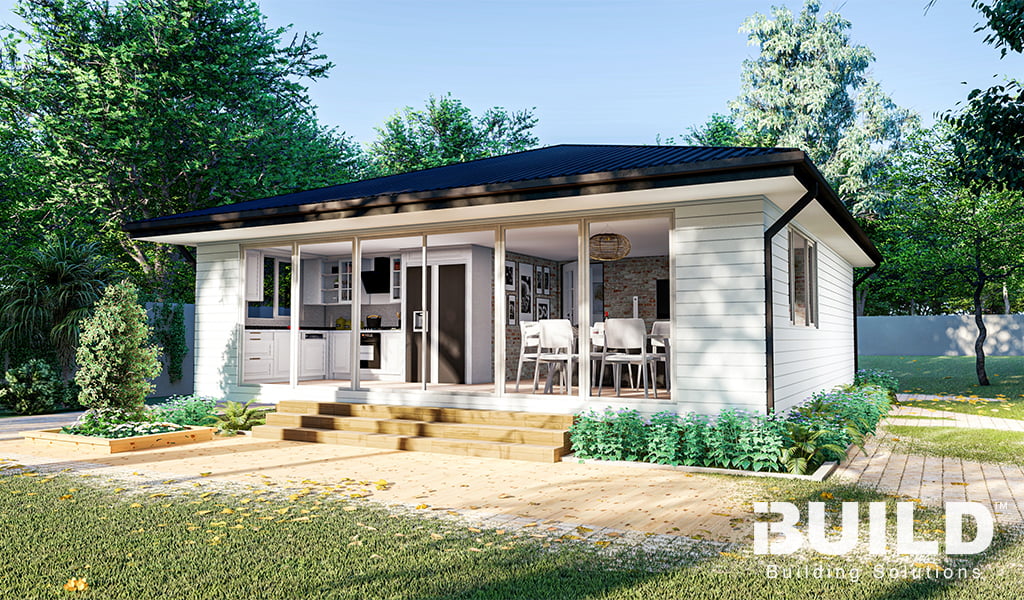 Total: 75.70 m2  Enclosed: 75.70 m2 More Information
Melrose From $74,850 + Assembly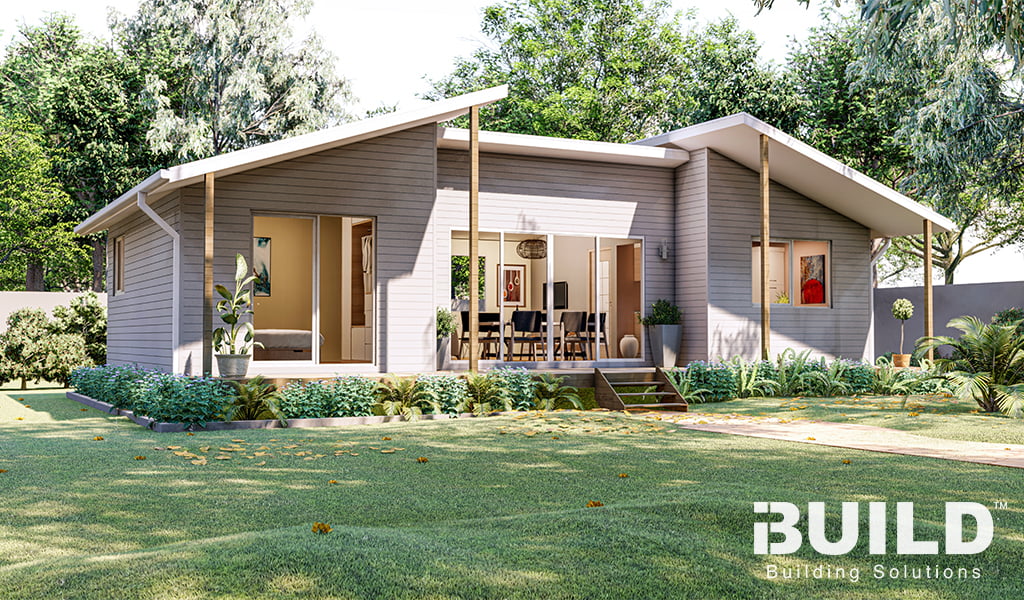 Total: 91.11 m2  Enclosed: 68.95 m2 More Information
Roma From $89,940 + Assembly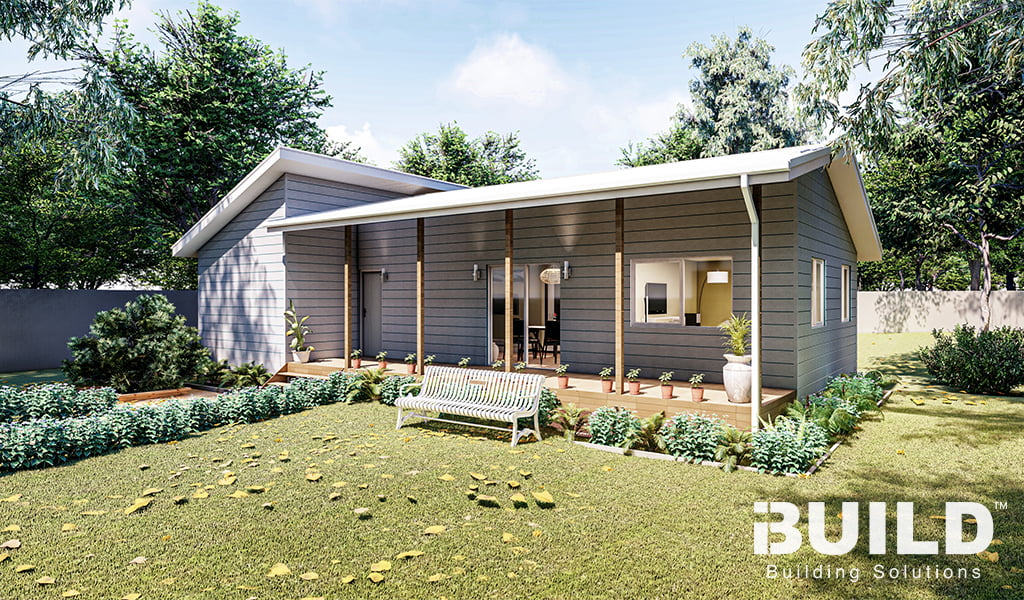 Total: 106.47 m2  Enclosed: 86.17 m2 More Information
Emerald From $67,090 + Assembly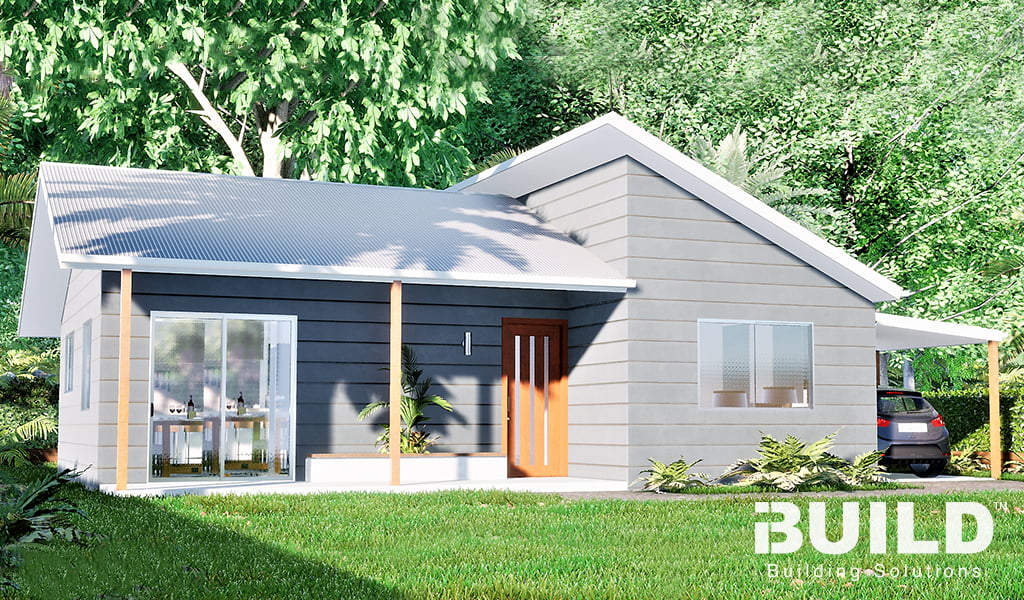 Total: 78.00 m2  Enclosed: 66.50 m2 More Information
Armidale From $61,380 + Assembly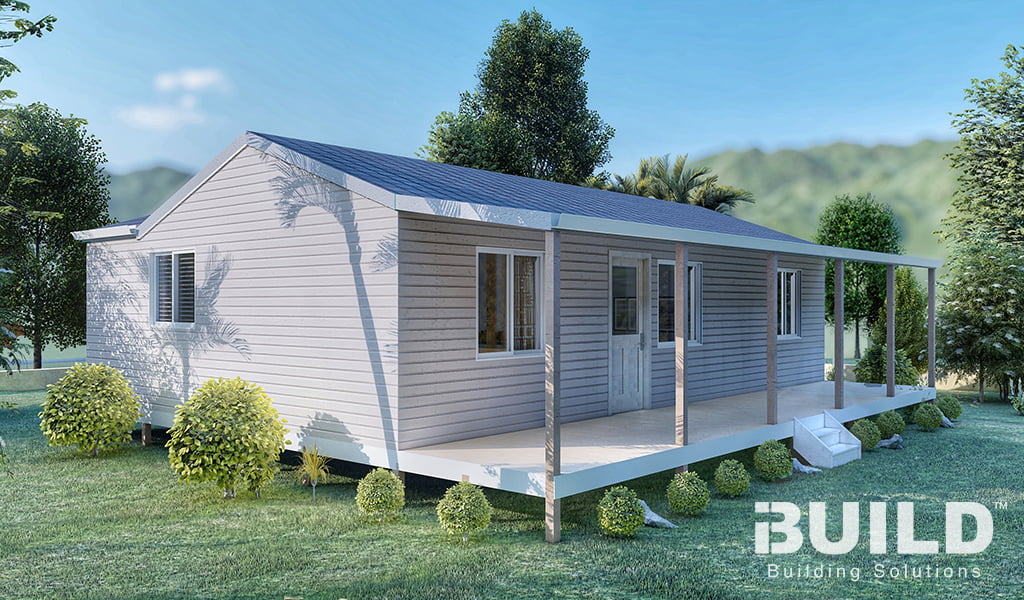 Total: 82.08 m2  Enclosed: 62.64 m2 More Information
Mudgee From $64,790 + Assembly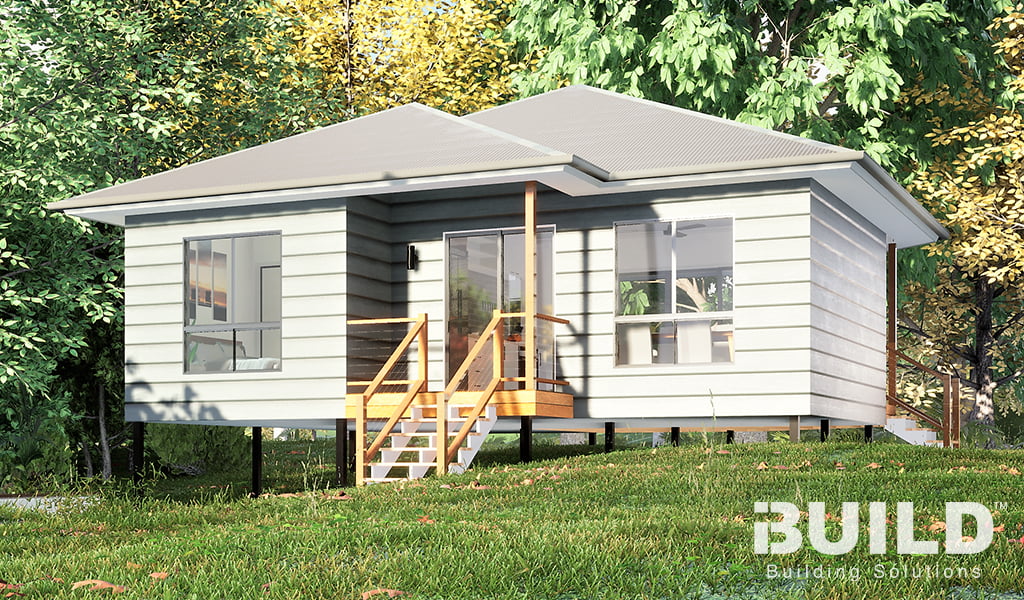 Total: 81.96 m2  Enclosed: 60.02 m2 More Information
Westwood From $96,630 + Assembly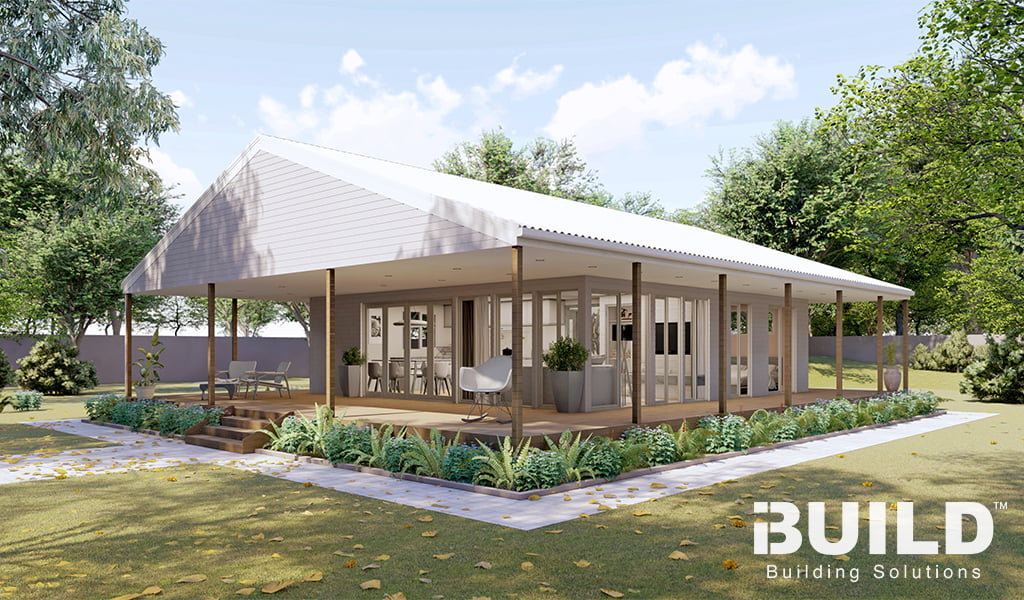 Total: 172.80 m2  Enclosed: 75.60 m2 More Information
Who is going to build?
Our home kits are designed in such a way that you can easily assemble them yourself as an owner builder or have them erected as owner manager. However, if you prefer, there might be an assembly service available through our affiliated builder network (subject to builder availability). Click below to learn more.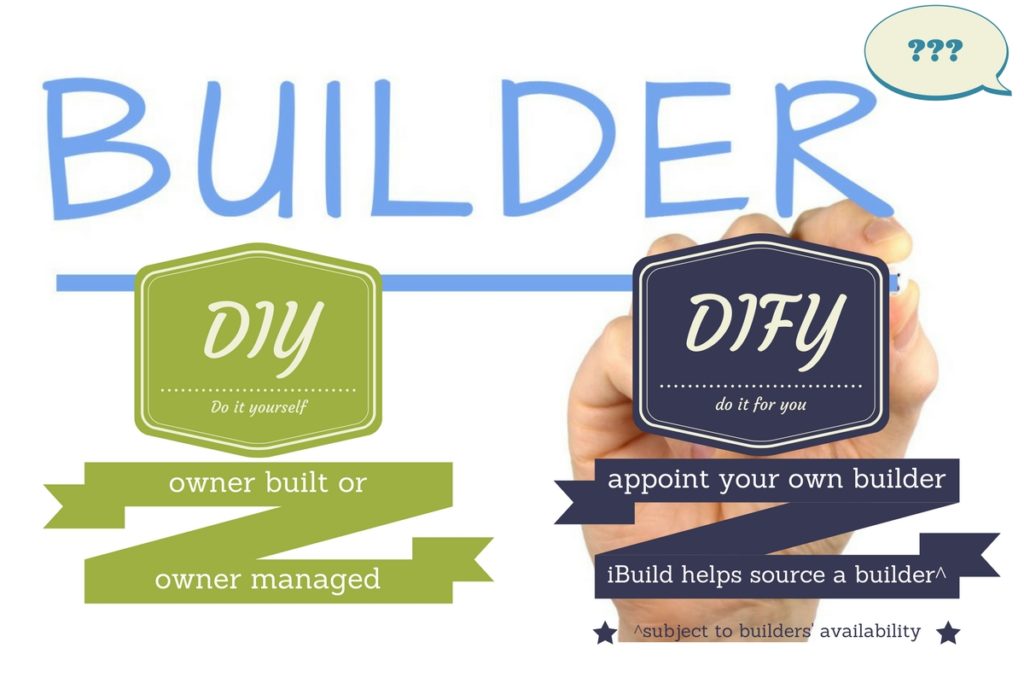 QUALITY ASSURANCE FROM REPUTABLE SUPPLIERS