Trust Us, You Are In Safe Hands

Successes At Home and Around the World

iBuild Kit Homes SA provides affordable, flexible and convenient housing options for home buyers in South Australia.
South Australia is a state of Australia in the southern central part of the country. SA has a population of 1.67 million people in June 2013, with the majority of its people reside in Adelaide, the state capital.
There is a growing need for further housing in South Australia. The largest population increases were in the Greater Adelaide area. In the north areas such as Northgate, Oakden and Gillies plains had strong population growth. Other areas to have strong growth were Munno Para west, Angle Vale, Davoren Park and Virginia.
iBuild Kit Homes can make your dream a reality with affordable housing that is in reach of the average wage earner.
Kit homes offer the home buyer brilliant value for money, as expensive labour costs can be substantially lowered through erecting the home yourself or with the help of contracted labourers, thus resulting savings not only in the total cost of your new home, but also the total building time.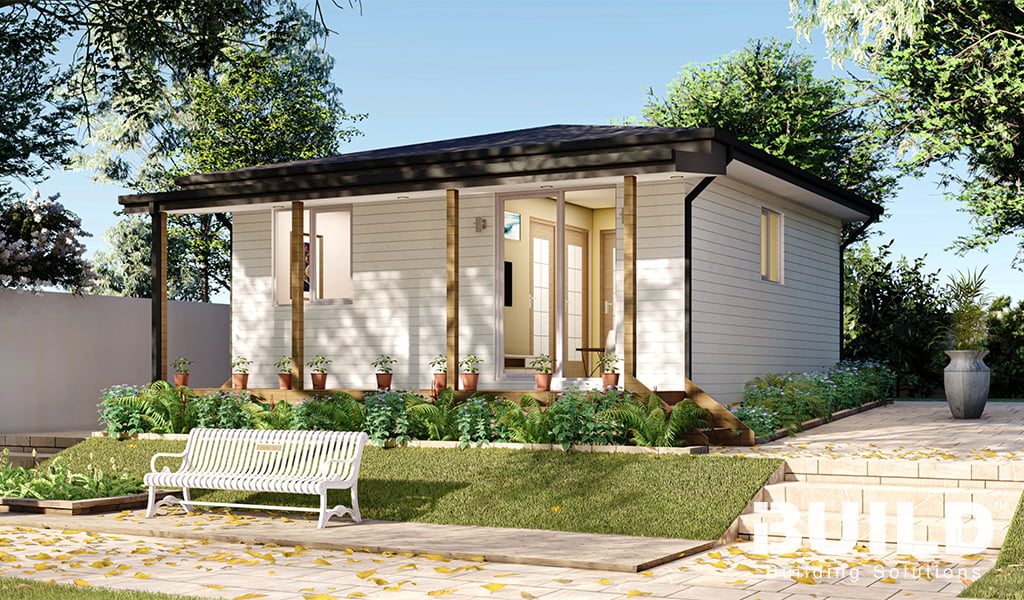 If you are up to the challenge to adopt the do it yourself (DIY) approach to become an owner builder, you may save thousands of dollars. No longer do you need to sit around, forking out rent while you wait for your builder or developer to make significant progress.  You can ask your friends and family who are in any trade to lend a hand. Kit homes allow you to take matters into your own hands and complete the project in a timeframe that suits you. 
However, if you are too busy or you just want us to do it for you (DIFY), we can pair one of our affiliated local builders to help you install your new kit home – no matter where you're from in Western Australia.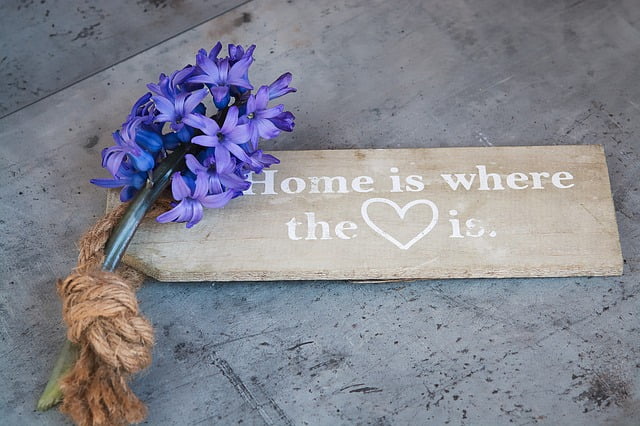 Personalise and Customise
iBuild Kit Homes SA can modify our designs to suit your requirements and help you customise your home with creative ideas. We can also design your dream home for you from scratch – 100% design flexibility – you are only limited by your imagination!
You can choose to order either the full kit or different stages:
Lock UP Kit;
Lining Kit;
Completion Kit;
Optional Floor Kit – when you go with elevated footing in lieu of concrete slab.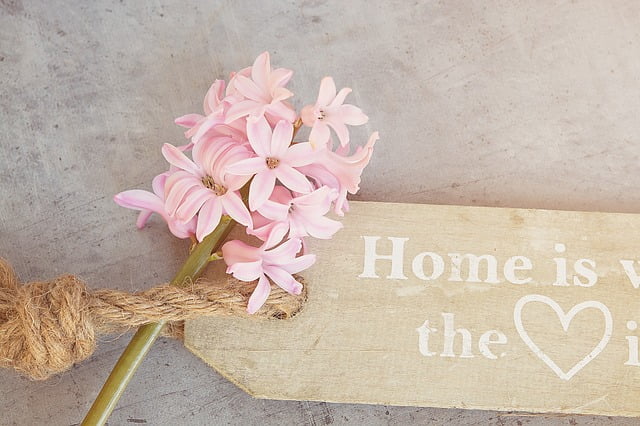 iBuild Kit Homes SA can be delivered throughout South Australia including Adelaide, Mount Gambier, Port Augusta, Port Lincoln, Port Pirie, Victor Harbour, Whyalla, Ceduna, Adelaide Hills, Barossa Valley.
Our kit homes are delivered in kits which contain all necessary materials to construct a home, including roofing, windows, external cladding, internal walls, and ceilings. We source all kit home materials locally to support local businesses and keep delivery costs down.
Bunnings are our major, national supplier. Their large distribution network helps reduce transport costs to your site and also gives you the opportunity to view materials and kitchens and bathrooms at your local store.
iBuild's Total Package For You
iBuild can provide you a one-stop-shop, from helping you choose a suitable granny flat design, to organising the paperwork and local council approval, and assembling your unit through our partner builders, hassle free:
Recommend one of our designs or custom design your dream home;
Obtain planning permit as required;
Organise all necessary engineering design; 
Source a local builder in SA for you;
Refer to one of our partner finance companies to help you make your iBuild Solutions pay for itself;
Provide information pertinent to first home owner grants in SA.
Australian Made and Proud at iBuild
Quality Assurance From Reputable Suppliers

Kit Homes SA - Estimated Delivery Cost to SA Cities and Towns
| Destination | State | Nearest iBuild Distribution Point | Estimated Distance(km) | Zone | Estimated Delivery Cost($) |
| --- | --- | --- | --- | --- | --- |
| Adelaide | SA | Adelaide, SA | 100 | 1 | 750 |
| Adelaide Hills | SA | Adelaide, SA | 40 | 1 | 750 |
| Barossa Valley | SA | Adelaide, SA | 67 | 1 | 750 |
| Ceduna | SA | Adelaide, SA | 467 | 5 | 3750 |
| Mount Gambier | SA | Melbourne, VIC | 430 | 5 | 3750 |
| Port Augusta | SA | Adelaide, SA | 302 | 3 | 2250 |
| Port Lincoln | SA | Adelaide, SA | 645 | 7 | 5250 |
| Port Pirie | SA | Adelaide, SA | 222 | 3 | 2250 |
| Vcitor Harbour | SA | Adelaide, SA | 95 | 1 | 750 |
| Whyalla | SA | Adelaide, SA | 379 | 4 | 3000 |
Disclaimer: estimated delivery cost is provided for budget planning purpose only, subject to confirmation at time of placing order and arranging delivery.
Kit Homes SA - Clients Projects
You May Also Be Interested In