Governor of Victoria Export Awards 2021
iBuild was honoured at the 2021 Governor of Victoria Export Awards as an award winner for the small business category. Minister for Trade Martin Pakula congratulated the winners at a virtual event alongside the Governor of Victoria, the Honourable Linda Dessau AC, who is patron of the awards.
The Governor of Victoria Export Awards (GOVEA) is one of the most prestigious business awards in Victoria. \GOVEA acknowledges and celebrates the State's most accomplished and outstanding exporters.
The judges were greatly impressed by iBuild's ingenuity and innovation in boosting its digital presence, and pioneering 3D walkthroughs during the pandemic, which leads to incredible international market successes including winning a large contract in Senegal, contributing to a German foreign aid project.
We are indeed privileged to accept this prestigious Award. This incredible recognition will certainly drive our determination towards further successes in our international markets.

Jackson Yin, Managing Director, iBuild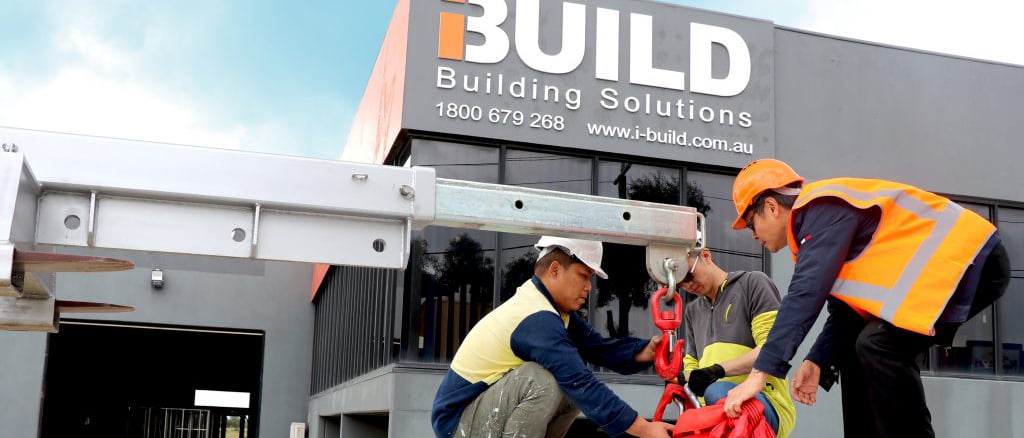 2021 GOVERNOR OF VICTORIA EXPORT AWARD WINNERS