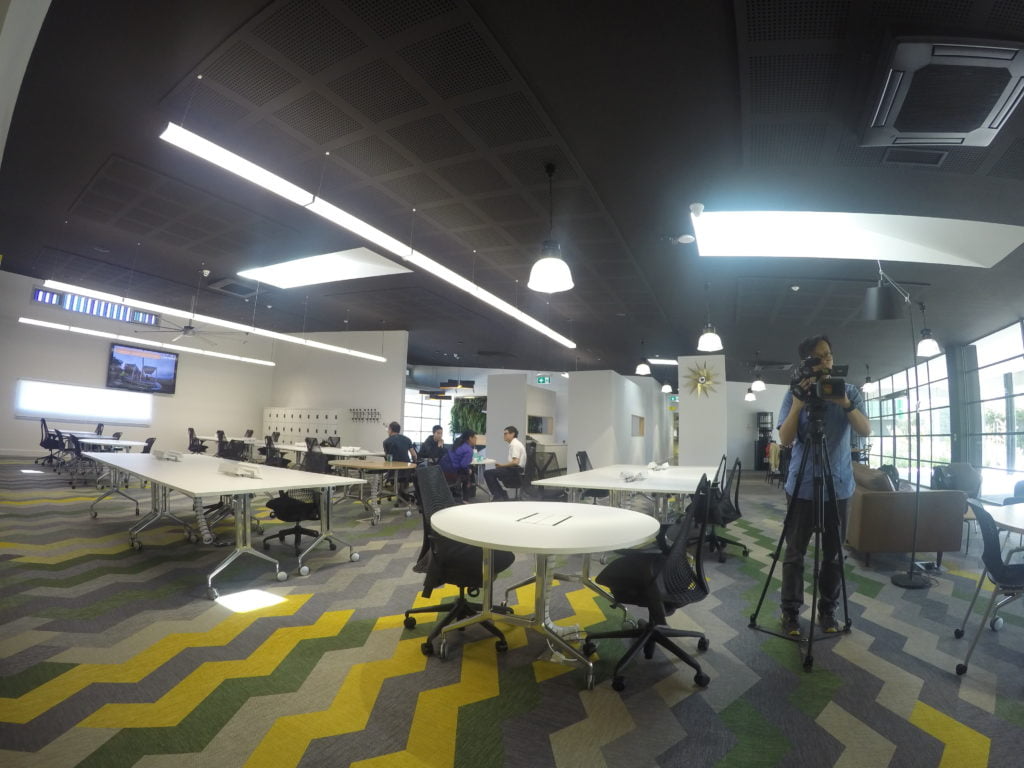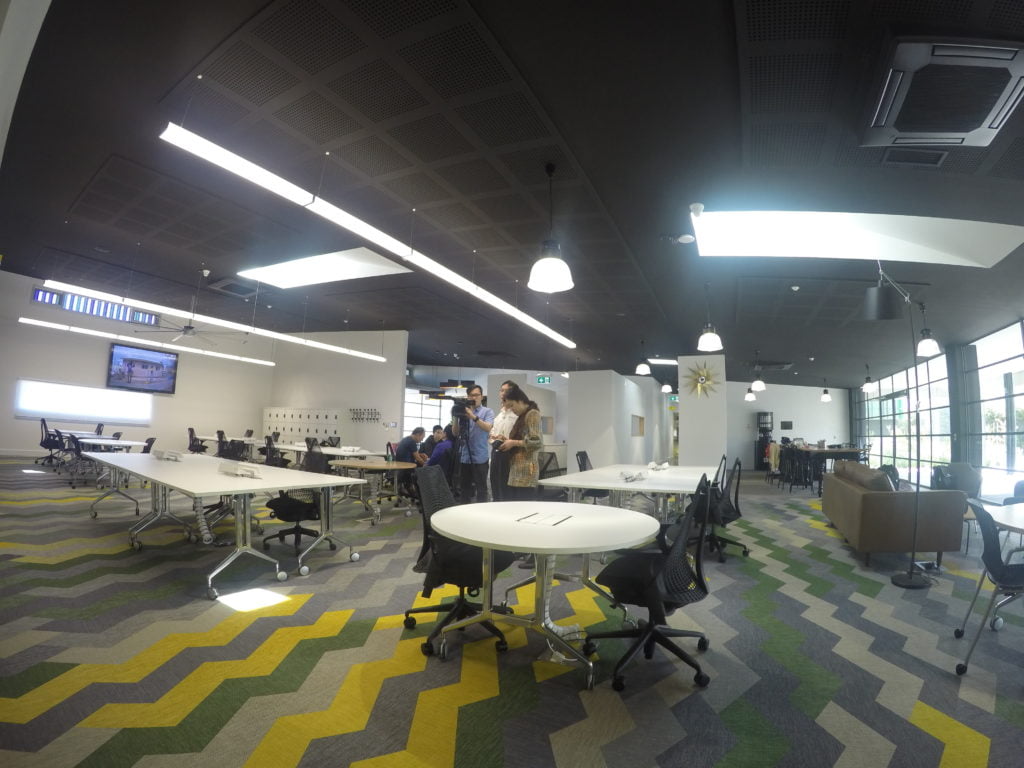 Affordable Housing with Environmental Sustainability
iBuild's environmental sustainability credentials have attracted international media coverage - for the first time in a Chinese TV news network.
On 9 July, the Set TV News Network from Taiwan has run a news story about iBuild's 7-star sustainable home in its award winning program "Borderless World". As its name suggested, the prestigious Chinese TV program mainly introduces to its Taiwanese audience new technology, green energy, environmental sustainability, and successful overseas Chinese around the world.
During the interview, iBuild Co-founders Michael Zeng and Jackson Yin shared their start up story with the media, for the first time.
With first hand experience of ever increasing property prices, the Australian Chinese engineers started their journey a number of years ago from their garage to find a fast and cost effective solution to providing affordable accommodation and community housing.
In 2014 they founded iBuild Building Solutions to start commercialising some of the amazing ideas to provide container like homes and modular buildings that can be erected in as little as a few hours.
iBuild's unique TransPack and Lekofly modular homes bring about distinct advantages and benefits:
saving cost by up to 50%;
reducing onsite construction time to days / weeks rather than months;
cutting energy bill by 25% - thanks to 7 star energy rating.
lowering carbon footprint.
iBuild is pleased that our innovative products continue to attract worldwide media coverage, generating an international sensation.