Trust Us, You Are In Safe Hands

Successes At Home and Around the World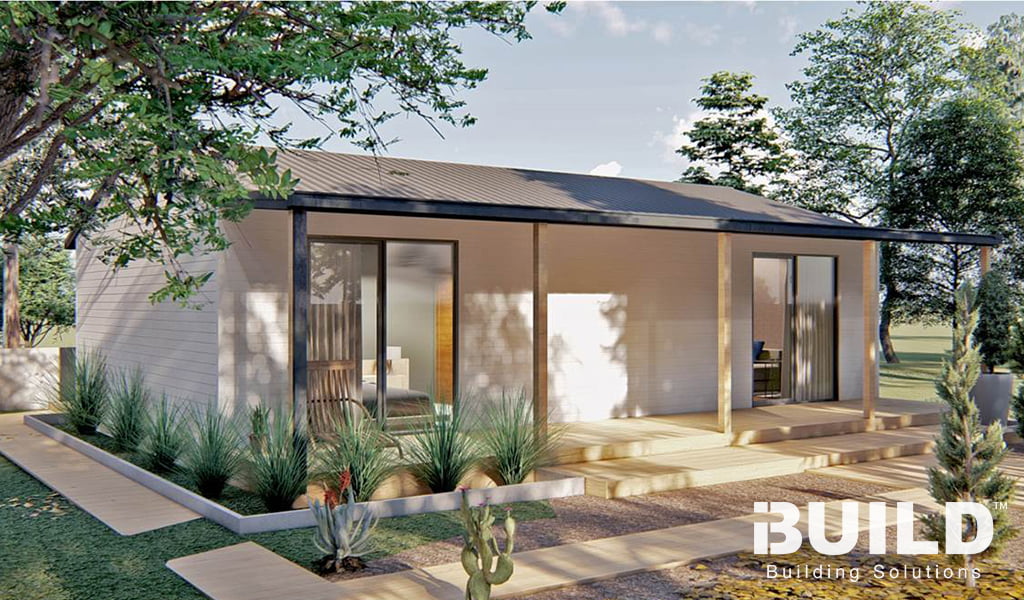 iBuild Kit Homes WA provides affordable, flexible and convenient housing options for home buyers in Western Australia.  
Western Australia is Australia's largest state in area, covering the western third of the mainland, and is bordered by South Australia and the Northern Territory. The capital city, Perth, is one of the most isolated cities of its size on the planet.
Our kit homes are delivered in kits which contain all necessary materials to construct a home, including roofing, windows, external cladding, internal walls, and ceilings. Kit homes offer the home buyer brilliant value for money, as expensive labour costs can be substantially lowered through erecting the home yourself or with the help of contracted labourers, thus resulting savings not only in the total cost of your new home, but also the total building time.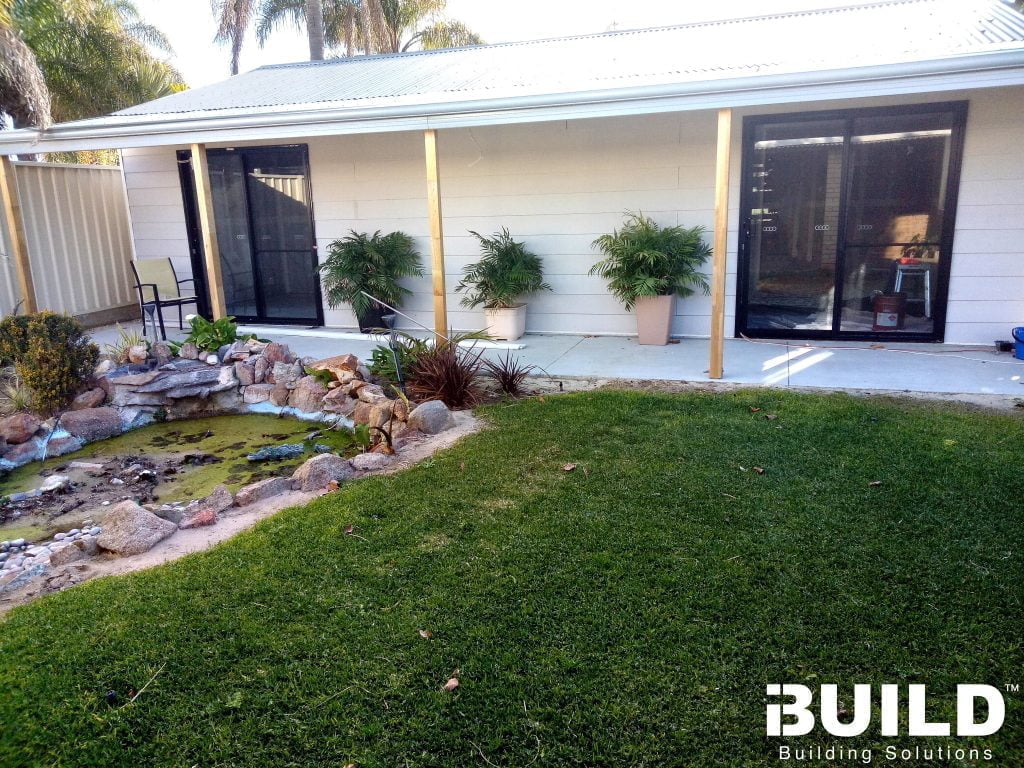 If you are up to the challenge to adopt the do it yourself (DIY) approach to become an owner builder, you may save thousands of dollars. No longer do you need to sit around, forking out rent while you wait for your builder or developer to make significant progress.  Kit homes allow you to take matters into your own hands and complete the project in a timeframe that suits you. 
However, if you are too busy or you just want us to do it for you (DIFY), we can pair one of our affiliated local builders to help you install your new kit home – no matter where you're from in Western Australia.
iBuild Kit Homes WA can modify our designs to suit your requirements and help personalise your home with creative suggestions. We can also design your dream home for you from scratch – 100% design flexibility – you are only limited by your imagination!
You can choose to order either the full kit or different stages:
Lock UP Kit;
Lining Kit;
Completion Kit;
Optional Floor Kit.
iBuild Kit Homes WA can be delivered throughout WA including Broome, Bunbury, Busselton, Denmark, Dunsborough, Exmouth, Fremantle, Geraldton, Goldsworthy, Kalgoorlie, Margaret River, Perth, and Port Hedland.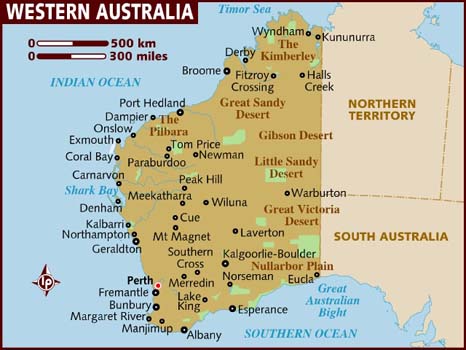 iBuild's Total Package For You
iBuild can provide you a one-stop-shop, from helping you choose a suitable granny flat design, to organising the paperwork and local council approval, and assembling your unit through our partner builders, hassle free:
Recommend one of our designs or custom design your dream home;
Obtain planning permit as required;
Organise all necessary engineering design; 
Source a local builder in WA for you;
Refer to one of our partner finance companies to help you make your iBuild Solutions pay for itself;
Provide information pertinent to first home owner grants in WA.
Quality Assurance From Reputable Suppliers

Kit Homes WA - Estimated Delivery Cost to Wa Cities and Towns
| Destination | State | Nearest iBuild Distribution Point | Estimated Distance (km) | Zone | Estimated Delivery Cost ($) |
| --- | --- | --- | --- | --- | --- |
| Broome | WA | Perth, WA | 2240 | 23 | 17250 |
| Bunbury | WA | Perth, WA | 174 | 2 | 1500 |
| Busselton | WA | Perth, WA | 222 | 3 | 2250 |
| Denmark | WA | Perth, WA | 424 | 5 | 3750 |
| Dunsborough | WA | Perth, WA | 251 | 3 | 2250 |
| Exmouth | WA | Perth, WA | 1250 | 13 | 9750 |
| Fremantle | WA | Perth, WA | 22 | 1 | 750 |
| Geraldton | WA | Perth, WA | 417 | 5 | 3750 |
| Goldworthy | WA | Perth, WA | 10 | 1 | 750 |
| Kalgoorlie | WA | Perth, WA | 593 | 6 | 4500 |
| Margaret River | WA | Perth, WA | 270 | 3 | 2250 |
| Perth | WA | Perth, WA | 100 | 1 | 750 |
| Port Hedland | WA | Perth, WA | 1646 | 17 | 12750 |
| Gosnells | WA | Perth, WA | 100 | 1 | 750 |
Kit Homes NSW - Clients Projects
You May Also Be Interested In