Trust Us, You Are in Safe Hands

Successes At Home and Around the World

Fancy having a home around rugged mountains, stunning coastlines, and glittering lakes? Kit homes Tasmania provides all that you need to build your dream home on the breathtaking island of Tasmania.
Enjoy taking Morning bush walks, looking at indigenous wildlife, or even taking wine tours? Tasmania embraces it all and this is your chance to make the smallest island in Australia your home.
Looking for a holiday home or a permanent one, we have a broad range of kit homes that you can handpick from.
In addition to this, we also customize our products to your exact needs and convert your dream home into a reality.
We encourage you to provide your own ideas/designs and our team of experts is at your service recommending the best solutions. Hence, Be it moving a wall, adding a wall, or having no wall at all, iBuild is here to help.
We offer Coastal front customers with particularly concealed solid wooden, corrosion free frame to cope with harsh coast conditions. We equip the Kit homes Tasmania to meet the standards of N3 wind rating.
Likewise, our products can also be upgraded to a C4 cyclone rating.
Our sustainability value is even more important for those living on the islands of Tasmania.
Effectively, iBuild kit homes Tasmania comes with a 6- star energy rating minimum. You can now save on energy bills and also contribute to environmental sustainability.
The kit homes come with insulated walls, ceilings, and floors to keep you cool in summers and warm in winters.
iBuild's main objective is to provide Stronger, Smarter, Faster, and More Affordable housing solutions worldwide.
iBuild ensures costs do not hinder as a hurdle to your journey towards a dream home with affordable pricing.
Hence, We are there for you at every step of this journey to make sure your experience with iBuild is pleasant and hassle-free.
We specialize from design-manufacturing and delivering our kit homes to Tasmania. iBuild kit home products are 100% Australian made, we assure you the best quality.
You can get in touch with us through the iBuild website or you can visit us at one of our Melbourne OFI events.
OFI events give you the opportunity to have a one on one discussion with our experts about your dream home.
iBuild in spectacular locations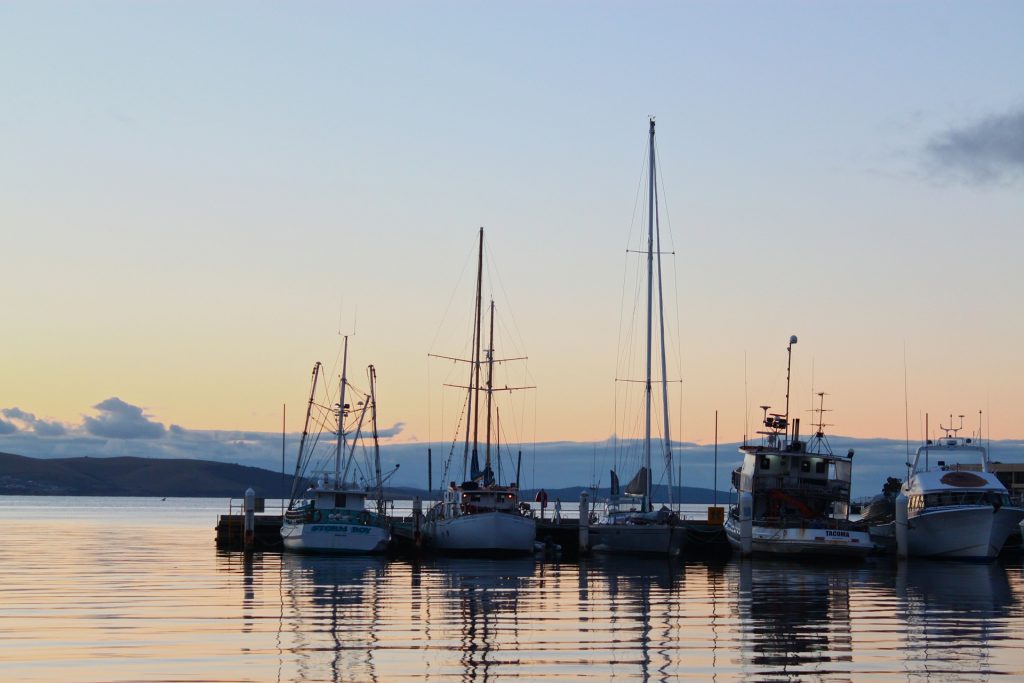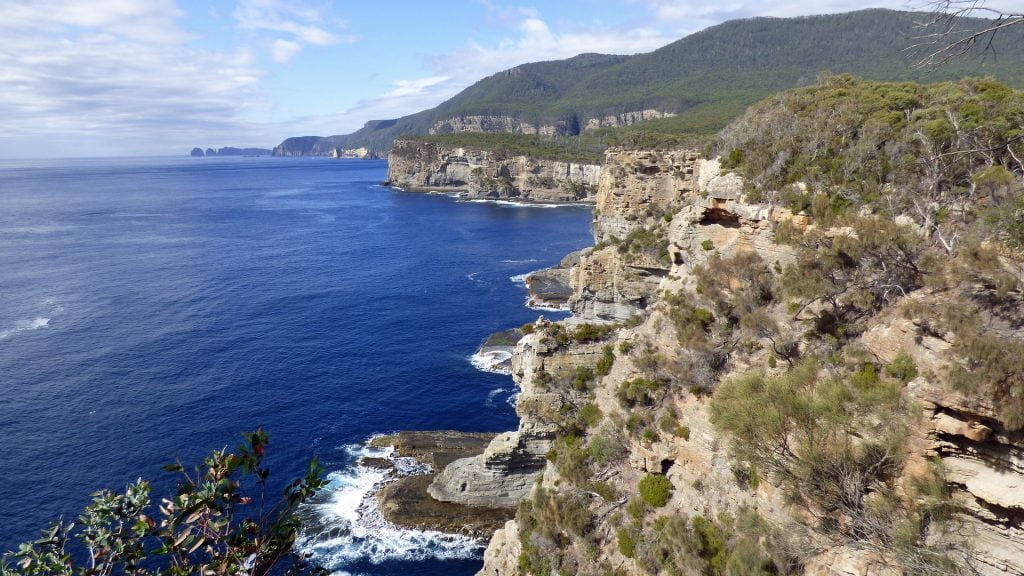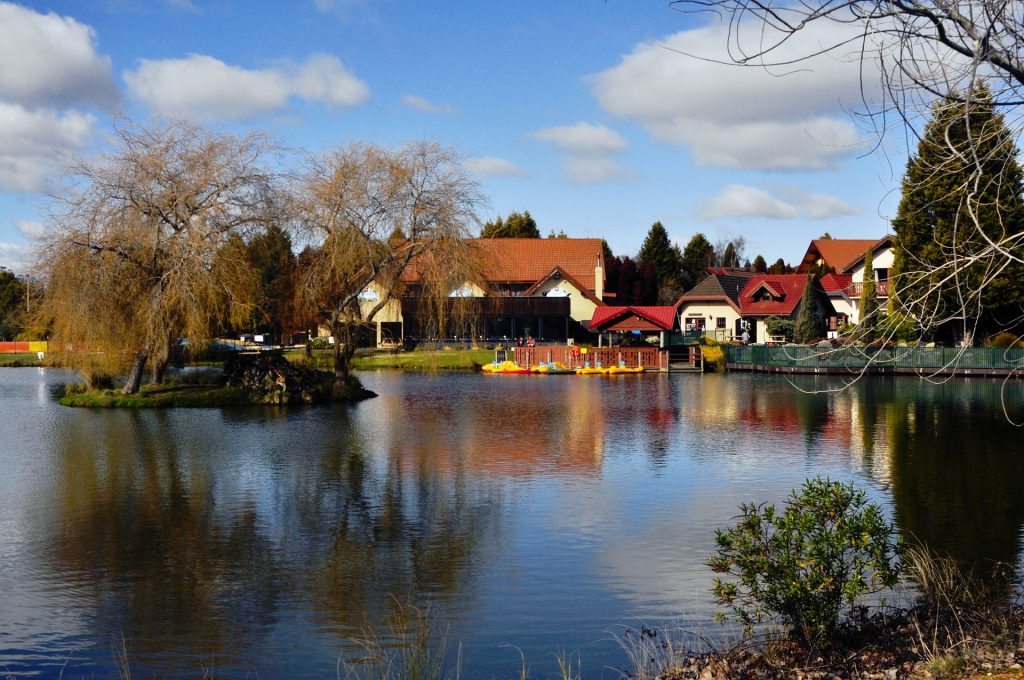 You May Also Be Interested In