David's Custom Kit Homes Oxford in North Hobart, TAS
We would like to congratulate our customer, David, for selecting the Kit Homes Oxford design for his project in North Hobart, TAS.
Check out the Facebook album for the project progress photos.
Kit Homes Oxford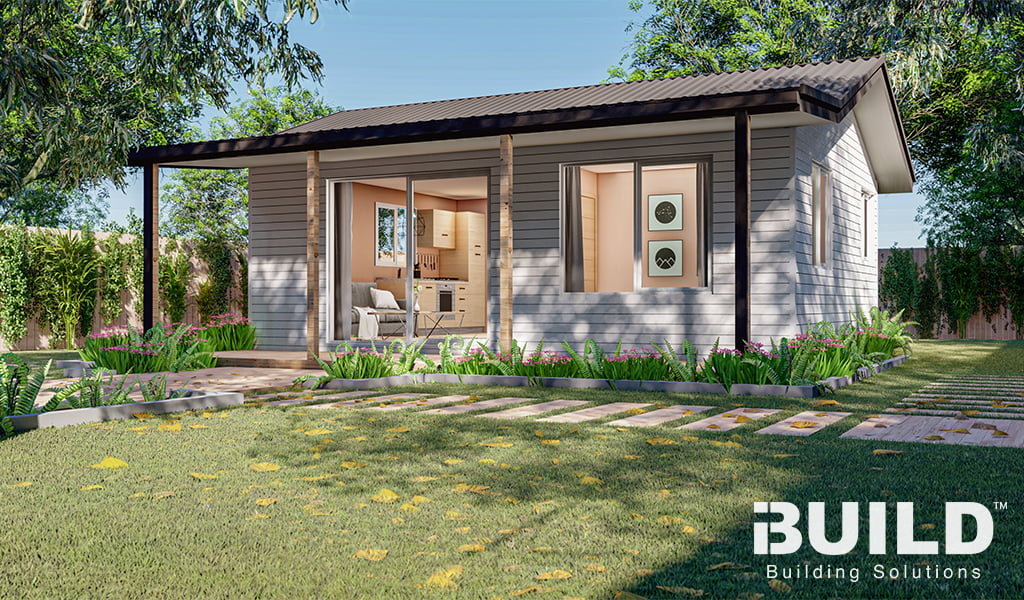 The compact Oxford is the ideal home for independent living. This 1 bedroom kit home comes with a cosy living area and an outdoor verandah so you can enjoy the best of both an indoor and outdoor lifestyle.
Bedrooms: 1
Bathrooms: 1
Enclosed area: 38.88 m2
Other area: 12.96 m2
Total area: 51.84 m2