Domain Feature Article
Well known real estate website Domain has recently featured iBuild as a worthy contender within the kit homes market. With the pressing issue of housing affordability having a severe impact on the wellbeing of individuals and families, iBuild kit homes emerge as a quality solution, especially at a time when more Australians look to relocate to regional areas.
iBuild's Managing Director Jackson Yin was interviewed by Domain, and revealed a 30-40 per cent increase in demand for kit homes compared to pre-pandemic levels. 
"The perception used to be that a low-cost build meant a cheap build. But this has been gradually dispelled," explains Jackson. "High-quality builds can be done with a kit."
iBuild's Kit Homes offer great flexibility and customisation to suit different lifestyles and design preferences, allowing you to create your dream home, with premium quality at affordable price.
Kit homes: breaking the stigma
Kit Homes are the new way of living a good and comfortable life at a low price.
iBuild has been able to move ahead, smashing stereotypes along the way regarding the stigma around inferior build quality associated with lower pricing.
The article credits prefabricated home building companies such as iBuild, in showcasing how dream homes can be built at a faster speed with lower costs, whilst still maintaining high levels of quality of products when choosing to build using home kits.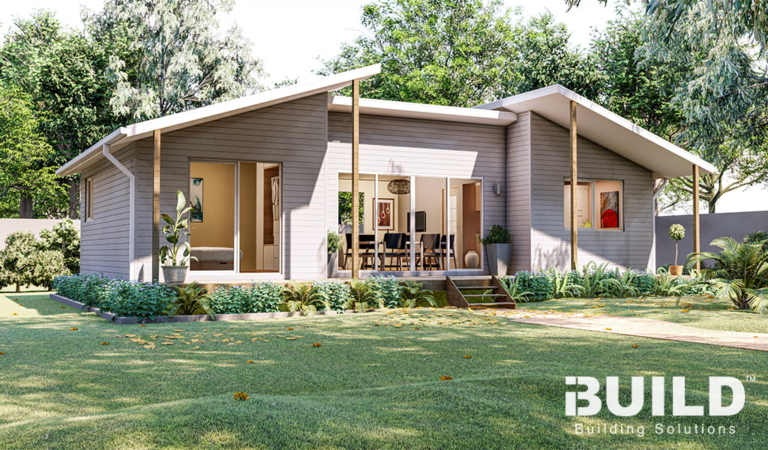 "High-quality builds can be done with a kit." Jackson Yin, Managing Director