From Outback Cattle Stations to Metro Train Stations
iBuild is a multi-award winning company with a proven track record of delivering projects to our commercial and government clients in Australia and beyond, including tier-1 construction companies.
iBuild is an approved tender supplier to Victorian State Government, Federal Government, and United Nations for prefabricated buildings.
"From outback cattle stations to metro train stations, we can assist with your organisation's unique situations."
With outstanding capabilities in planning, design, manufacturing, delivery, and deployment, we can offer our commercial clients innovative solutions for rapid infrastructure deployment including
office and industry accommodation;
classrooms for training organisations and schools;
visitor and worker accommodation;
mining accommodation
hotels and motels;
eco villages and caravan park cabins;
aged care facilities; and
commercial buildings and railway facilities
At iBuild, we pride ourselves in providing our customers with products that are Stronger, Smarter, Faster, and More Affordable.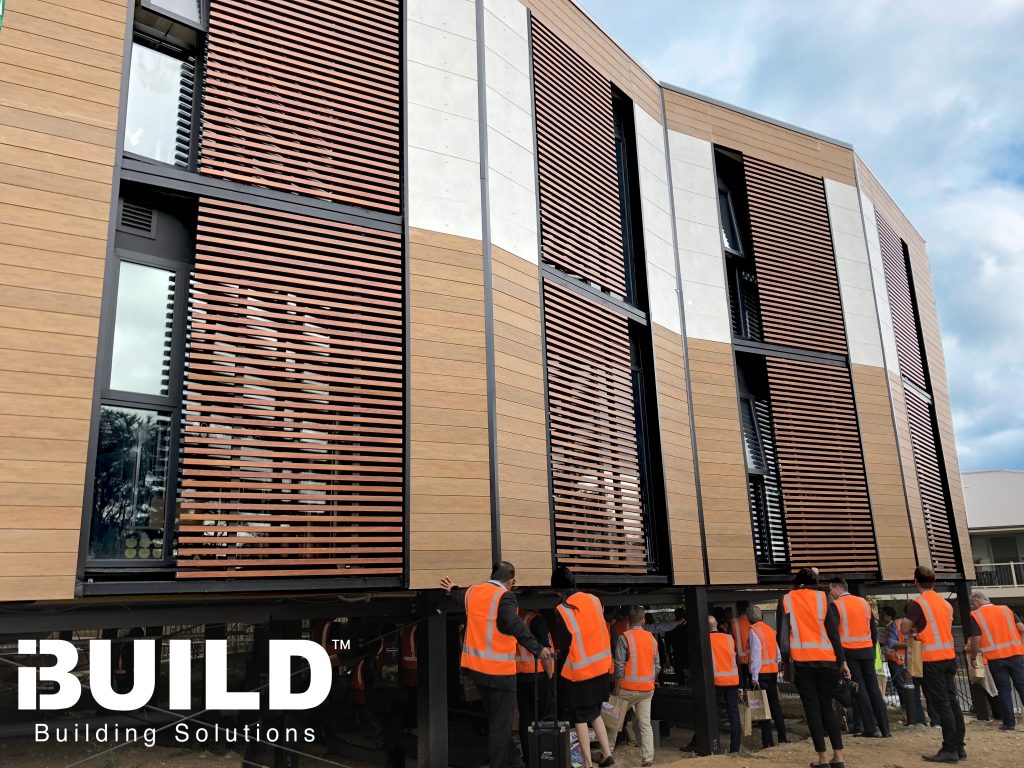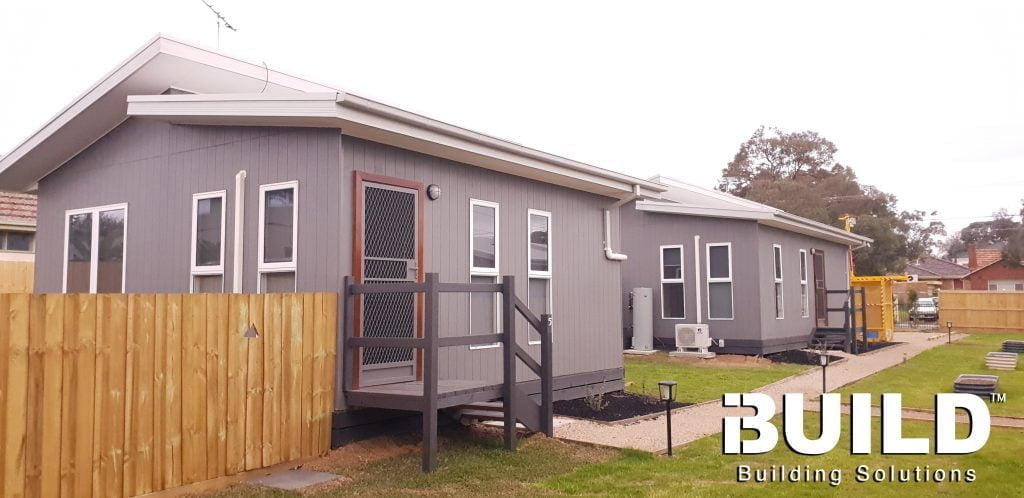 Modular Railway Station Buildings
Modular Aged Care Buildings
Office Accommodation & Amenities
Approved Tender Supplier To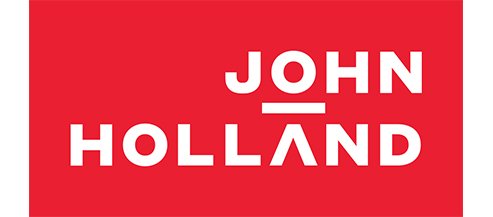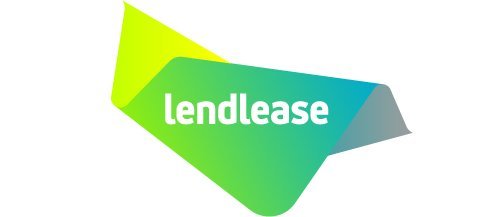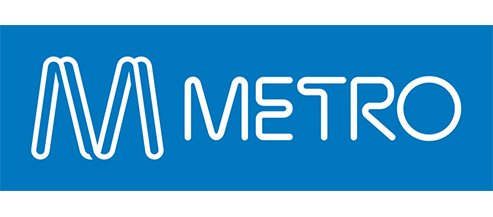 Showcasing iBuild Factory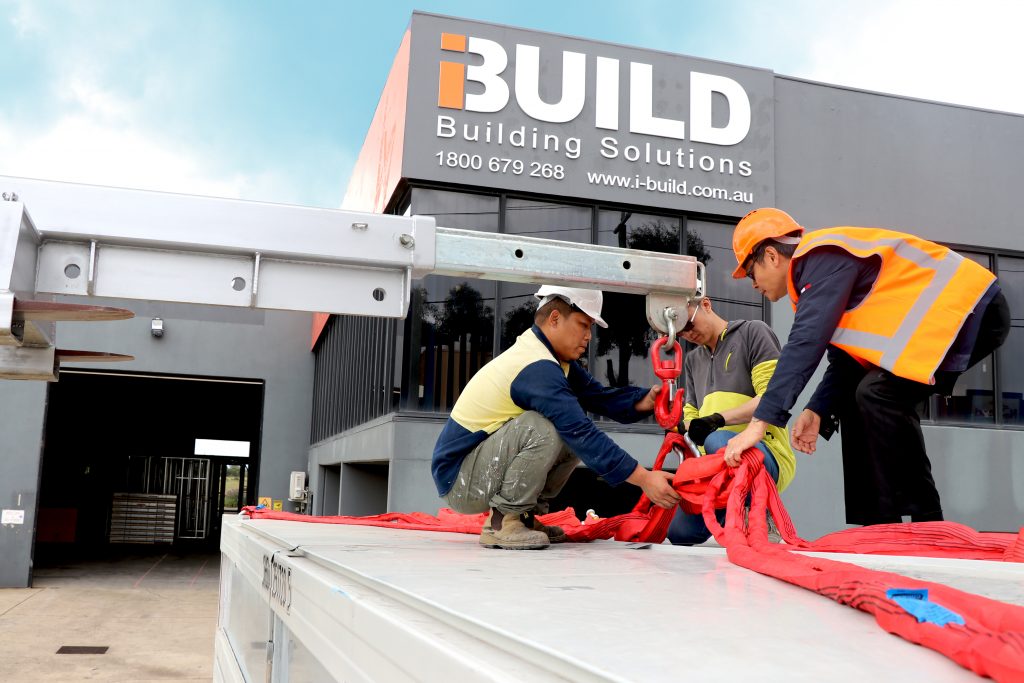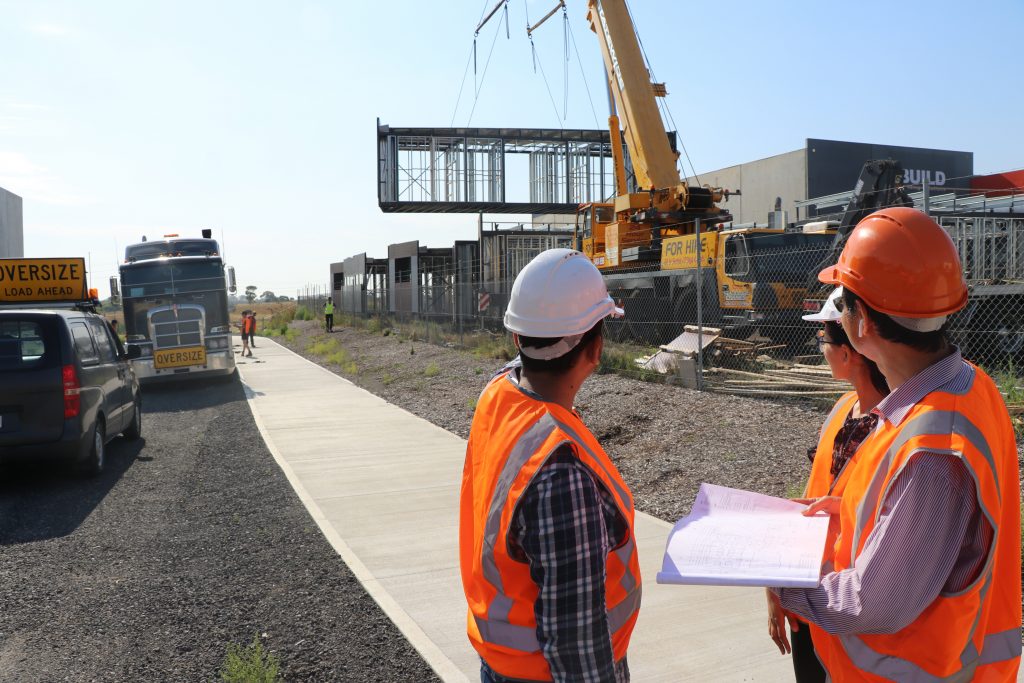 OFFICE AND INDUSTRY ACCOMMODATION
WORKER AND VISITOR ACCOMMODATION