Our products and services are loved by many satisfied customers. Don't take our word for it. Here is what iBuild customers had to say.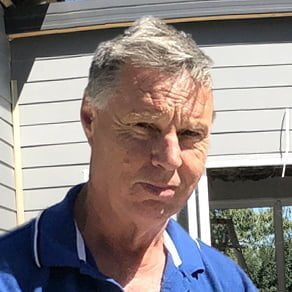 There wasn't the sales pressure. We were in control of the plan and the way it was put together from the beginning.
The home was very easy to build. iBuild have thought about it and supplied the right quantities in a format that you can take and do with two people.
Loved the roof and the ease that it was put up. Dead easy.
Its fair money, iBuild is there with us all the way through, if anything goes wrong you haven't failed to solve that problem
To me, iBuild means trust and integrity. I had very positive experience with iBuild.
Mt Eliza, VIC 3930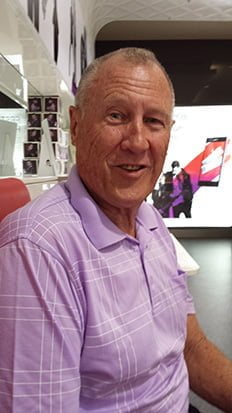 It has been a very pleasant experience dealing with iBuild.
We are extremely happy with the final result so far.
Tina, you have been extremely co-operative and polite and have been very easy to deal with and never been pushy.
You have endeavored to meet all our many requests in a timely manner and kept the overall process rolling along.
You are a credit to your company.
Bob McGuffin
Manly, QLD 4179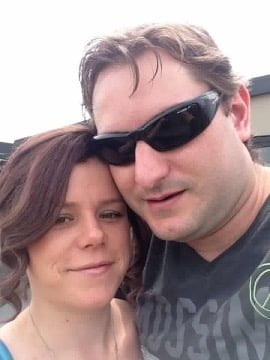 The I-Build team have been a pleasure to deal with.
Jackson and his team have been invaluable in providing us with the information needed to assist us through the minefield that is the building permit process.
The product was shipped in a prompt manner and arrived on site as specified.
I-Build have been an excellent company to work with and I would highly recommend them to others looking to expand their living options at an excellent price point.
We would happily deal with I-Build in the future.
Emily and Paul
Logan, QLD 4124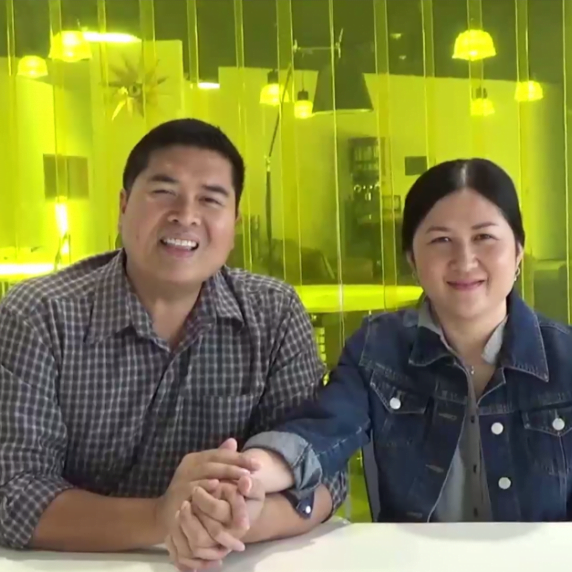 We're a small start-up company called "Sustainable Habitat Homes". For the last 3 years, we had a concept, a vision where we wanted to provide innovative designs and concepts that have never been seen before in Australia. We wanted to build houses where we make houses affordable for everyone.
We've been searching for suppliers and it's been very difficult because we haven't found anyone that could exactly provide exactly our vision and what we see in our potential to grow in our future.
We love what iBuild has provided for us, we are so thankful, and what we recommend the vision that ibuild has, people that are involved with ibuild are amazing people and we just can see a future together and grow development for everyone.
Click to view the video interview.
Werribee, VIC 3030