Our products and services are loved by many satisfied customers. Don't take our word for it. Here is what iBuild customers had to say.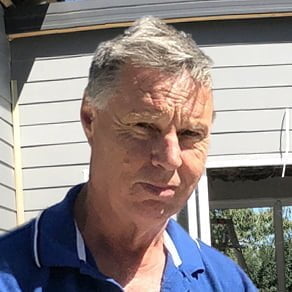 There wasn't the sales pressure. We were in control of the plan and the way it was put together from the beginning.
The home was very easy to build. iBuild have thought about it and supplied the right quantities in a format that you can take and do with two people.
Loved the roof and the ease that it was put up. Dead easy.
Its fair money, iBuild is there with us all the way through, if anything goes wrong you haven't failed to solve that problem
To me, iBuild means trust and integrity. I had very positive experience with iBuild.
Mt Eliza, VIC 3930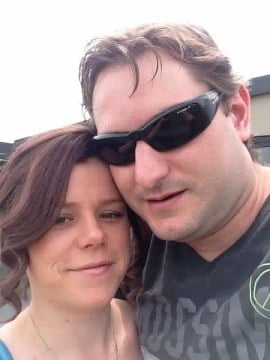 The I-Build team have been a pleasure to deal with.
Jackson and his team have been invaluable in providing us with the information needed to assist us through the minefield that is the building permit process.
The product was shipped in a prompt manner and arrived on site as specified.
I-Build have been an excellent company to work with and I would highly recommend them to others looking to expand their living options at an excellent price point.
We would happily deal with I-Build in the future.
Emily and Paul
Logan, QLD 4124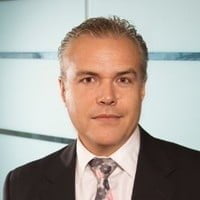 I was faced with the challenge of construction and fit-out of a new steel-framed, cyclone rated family home in the south-pacific islands of Tonga. From the very first contact until the on-site delivery of 3 high-cube containers, it's been a pleasure dealing with iBuild. A special mention to our project manager Peter who has always been pro-actively helpful dealing with designers, suppliers, freight and insurance experts and more. I look forward to seeing our project through to completion and thoroughly recommend Peter and his colleagues at iBuild.
Nuku'alofa, Tonga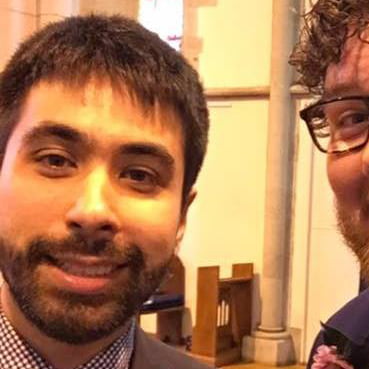 A first build is always an intimidating process, where the right people have to be contacted in the right sequence at the right time. Building a granny flat was my first build, and the team at iBuild couldn't have made it easier.
From the first enquiries to final deliveries, the whole team at iBuild made sure that the entire process was as effortless and stress-free as possible. For whatever question I had, I always received a clear and prompt answer to dispel any concern I had".
Bathurst, NSW 2795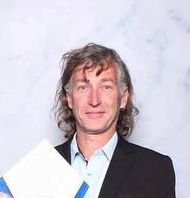 The level of service provided by the Project Manager Peter Kiraly at iBuild was exceptional. Pete was available to talk to by phone or returned my calls and emails straight away with any questions I had along the way. I can honestly say that the speed of product delivery and level of service provided by Pete at iBuild was great. I would be happy to work with iBuild again anytime in the future.
Hawkesbury River, NSW 2777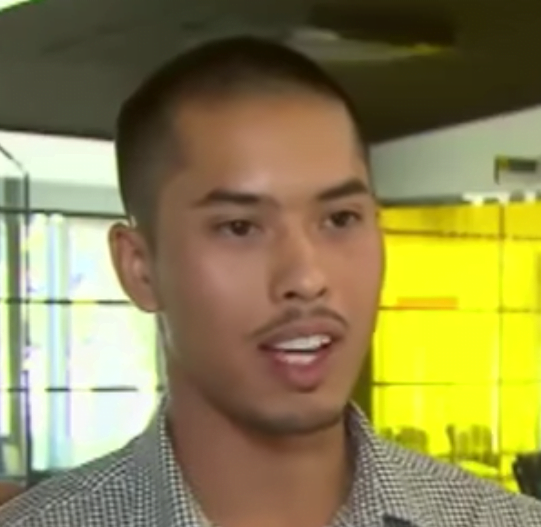 It's great, for what they can do in that 7 days and how it looks like, you wouldn't know the difference. What it comes down to is affordability to build a house nowadays is quite expensive.
Portland, VIC 3305
The team at iBuild Building Solutions were extremely helpful and easy to deal with.
They were co-operative and friendly throughout and offered solutions whenever a problem arose. We decided to go with a Custom Oxford kit home and the design process was easy, even with our specific parameters and individual inputs.
They were also easy to communicate with, which gave us a sense of relief as this was the first time we had attempted a project like this. They were able to deliver upon the trust we put in them.
We would happily welcome the opportunity to work with iBuild and their team again, and we are thankful for the work they have done. Mum and Dad can't wait to move in!
Browns Plains, QLD 4118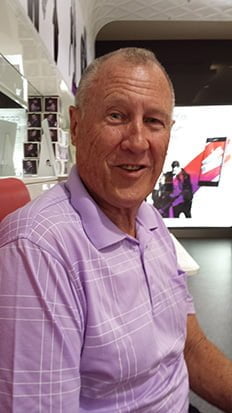 It has been a very pleasant experience dealing with iBuild.
We are extremely happy with the final result so far.
Tina, you have been extremely co-operative and polite and have been very easy to deal with and never been pushy.
You have endeavored to meet all our many requests in a timely manner and kept the overall process rolling along.
You are a credit to your company.
Bob McGuffin
Manly, QLD 4179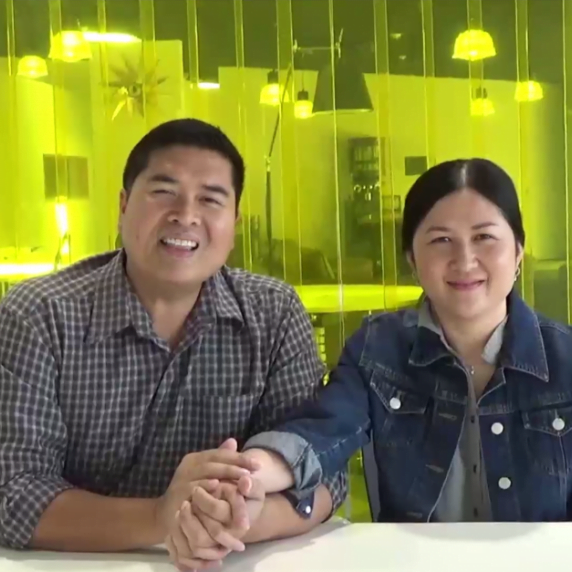 We're a small start-up company called "Sustainable Habitat Homes". For the last 3 years, we had a concept, a vision where we wanted to provide innovative designs and concepts that have never been seen before in Australia. We wanted to build houses where we make houses affordable for everyone.
We've been searching for suppliers and it's been very difficult because we haven't found anyone that could provide exactly our vision and what we see in our potential to grow in our future.
We love what iBuild has provided for us, we are so thankful, and what we recommend the vision that ibuild has, people that are involved with ibuild are amazing people and we just can see a future together and grow development for everyone.
Click to view the video interview.
Werribee, VIC 3030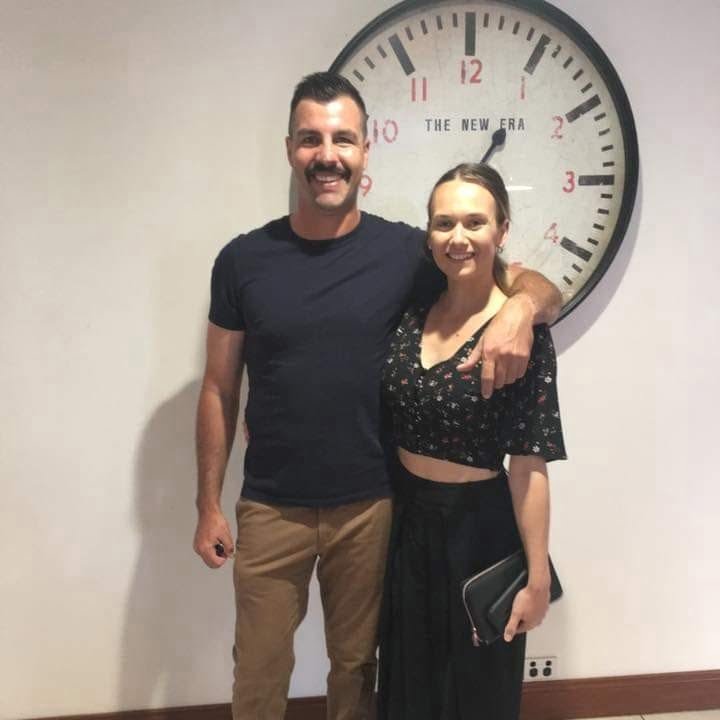 "When deciding to build our home, we received an initial quote elsewhere which was going to cost us about $150k for 'just a box'. However, after discovering iBuilds Kit Homes and their Roma Kit Home Design, we were able to save over $35k, especially when utilising the DIY method! This is over 20% in savings! Moreover, iBuild's frame and trusses are thicker and stronger!"
Coffs Harbour, NSW 2452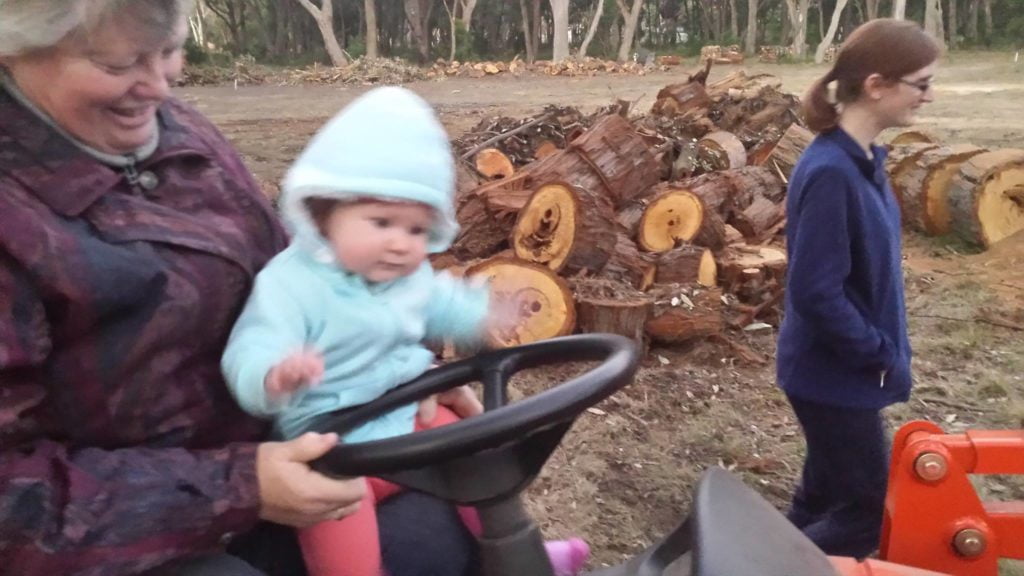 This is our home and we love it! The roof gives fantastic catchment for the water tank and solar panels are working well too.
Woodlands, NSW 2575
I would like to thank I-build for selling me the "Hillview" kit home. The construction was done mainly by three people, a train driver(lot of building experience), a butcher(roofing), and myself(bugger all, but a willing TA). All the timber frames etc were clearly marked and relatively easy to erect. Roofing that same.
The delivery of all these items were on time and with no breakage. There was one time after the roofing was delivered when a gentleman walked up the driveway to deliver a box of screws that had been left behind from the original delivery. Said he couldn't drive up because he had a rather large semi parked on the road. This has been the attitude of all the firm's delivering the material for the house.
Chittering, WA 6084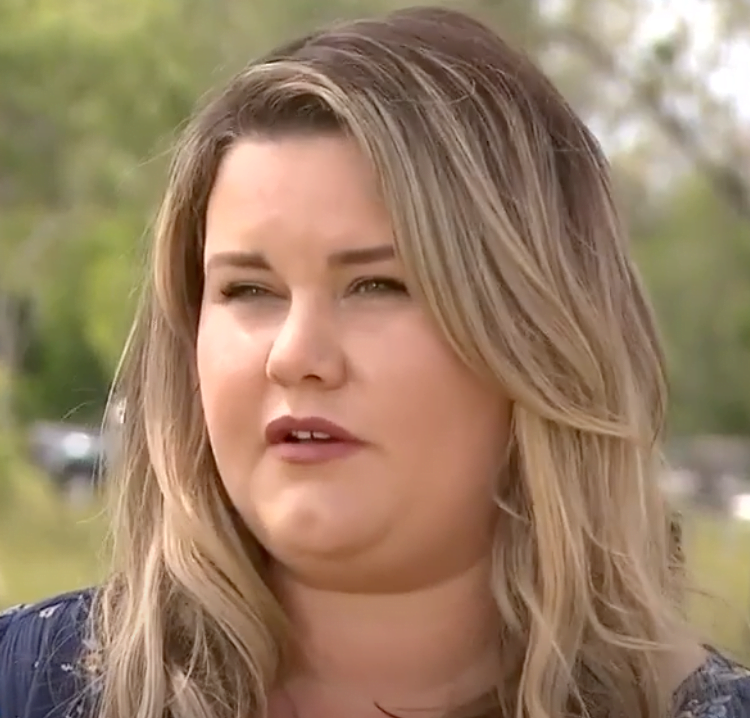 It basically includes everything that we've wanted in a family home, it has a beautiful alfresco area outside, and nice open living.
Walloon, QLD 4306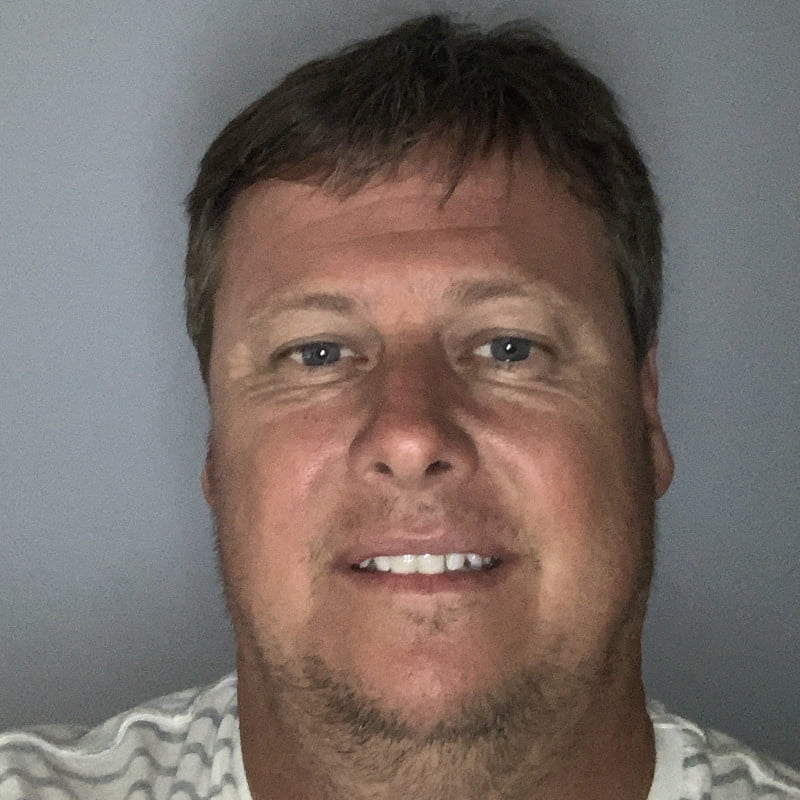 It was quite easy and I chose a kit home as I wanted to do it for a reasonable price as quickly as possible and they did all the paperwork and plans which can be time-consuming. Also, as soon as I had an issue, the company jumped on it and sorted it out straight away and, when I wanted to use different material from the standard set, they helped me source those, too.
Elanora Heights, NSW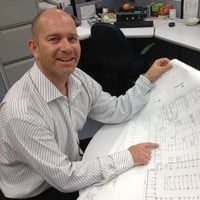 I found iBuild on the web as I was looking to build an affordable Granny Flat/Secondary Dwelling.
I had never done anything like this before. I just had a large block and an idea for accommodation.
I looked at some designs on the web page and began to weigh up which one would suit me best. I was very impressed by the prices!
Once the design was chosen, iBuild helped me by providing plans and specifications which I submitted to Council. The standard kit designs can be altered to suit the clients specific needs pretty cheaply, so I made a few changes.
iBuild were always on hand to answer questions and help me through the unfamiliar process (for me) of obtaining development approval.
Once the dwelling was approved they assisted me in getting construction approval, and were always on hand to offer advice or suggest ways to get round the occasional issue thrown up by Council etc.
The kit is fantastic value for money and the staged delivery process was streamlined and easy to manage.
Regarding the lock up kit: My builders were able to construct the dwelling in just 3 weeks to lock up stage!!! Amazing!! I couldn't believe it!
IBuild provides fixtures and fittings for the internal fit out which are good quality and affordable. However you also have the option to upgrade any of these items as you go (client pays the difference).
My kit was provided via Bunnings and I found that the process of liaising with them worked really well. I only changed one or 2 things as I thought that most of the PC items were well-chosen already.
For me, the whole experience was great! It could have been stressful, but wasn't. I was given quality help and advice every step of the way.
Any time I was stuck, I would speed dial my contact Pete and he would almost always answer my call, or call me back if I missed him, and he would always follow up on things, contacting suppliers, delivery companies etc. A top bloke! I felt very well looked after indeed.
So here I am - A year after looking at the iBuild website for the first time, I now have my occupation certificate and I am renting the dwelling out via Airbnb.
It looks great!
As a very happy customer, I would love to spread the word to other potential clients of iBuild, and show people around the dwelling so they get an idea of what they can achieve.
Basically iBuild are awesome value for money and provide fantastic customer service! Thanks guys!
Wollongong, NSW 2516