Check Out Alex's Story in the Shepparton News
Click here to read Alex's iBuild journey in The Shepparton News!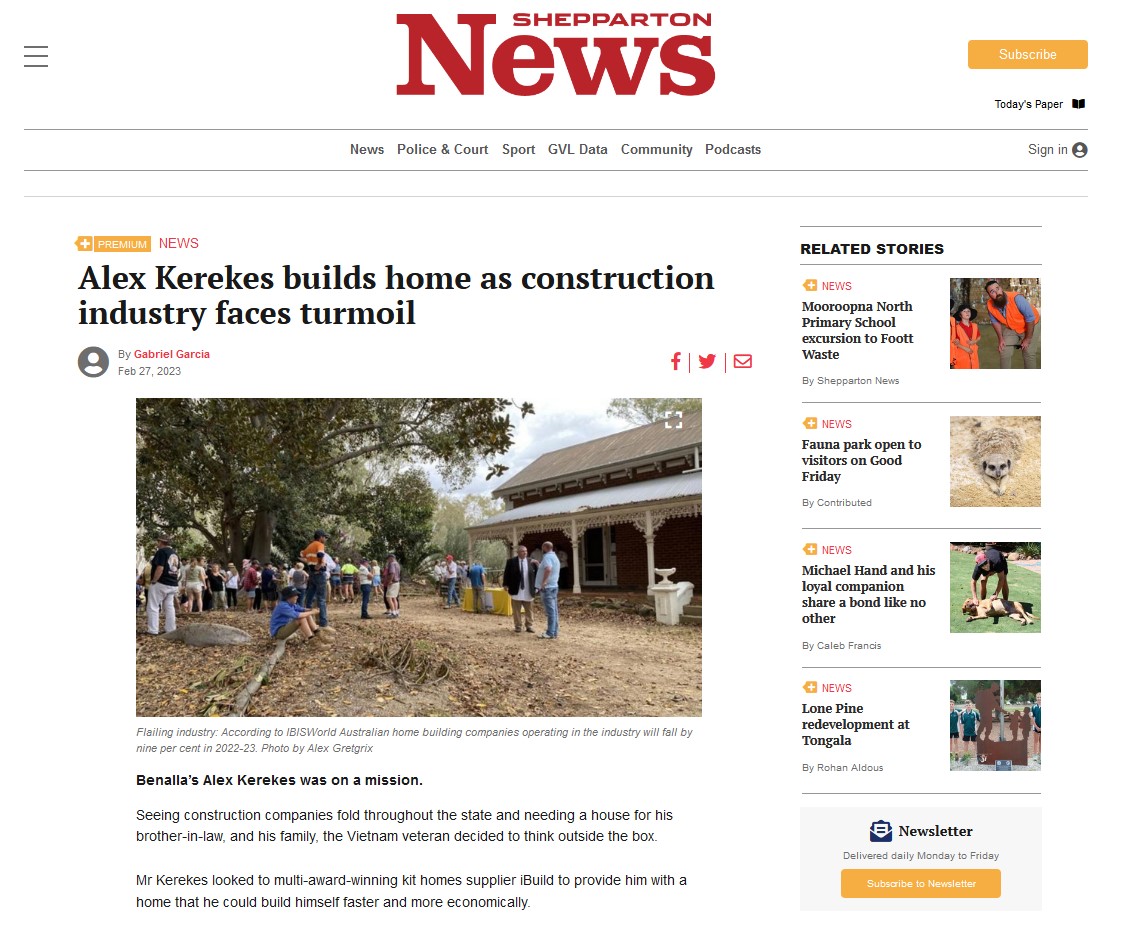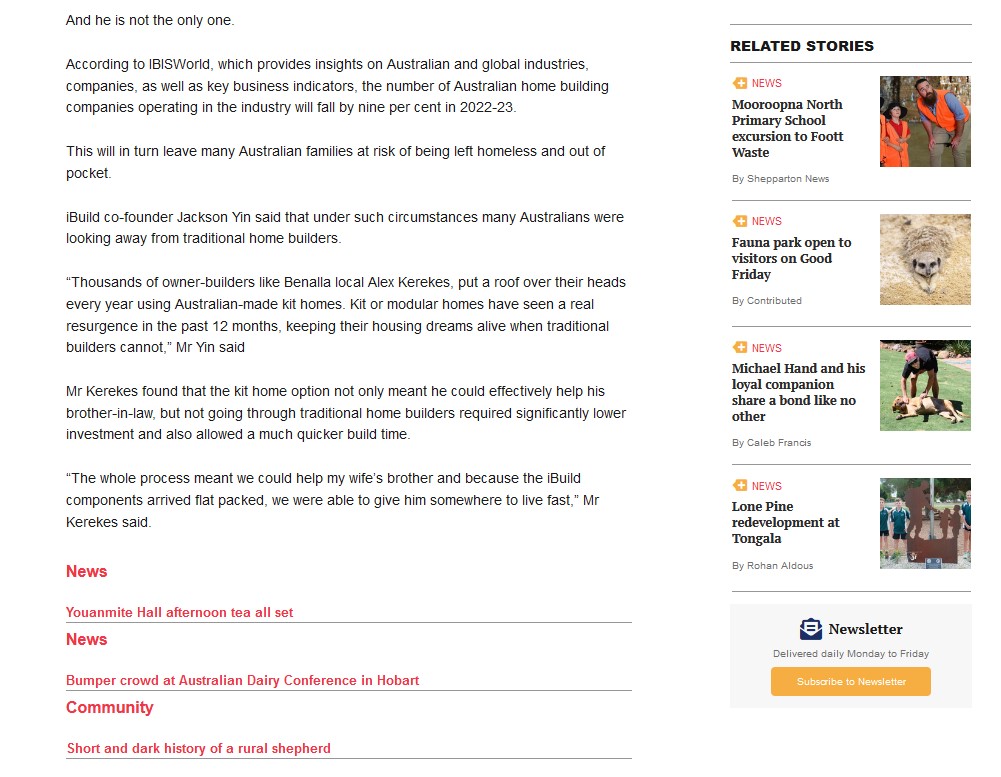 Alex's Kit Homes Avila in Benalla, VIC
iBuild's client, Alex Kerekes from Benalla, is making headlines in The Shepparton News for building his own home using an iBuild kit during a tumultuous time for the construction industry.
As many builders go out of business, more Australians are turning to kit homes to become owner-builders, take control of their housing destiny, and save money.
Alex's success story serves as an inspiration and testament to the practicality and cost-effectiveness of owner-building with iBuild.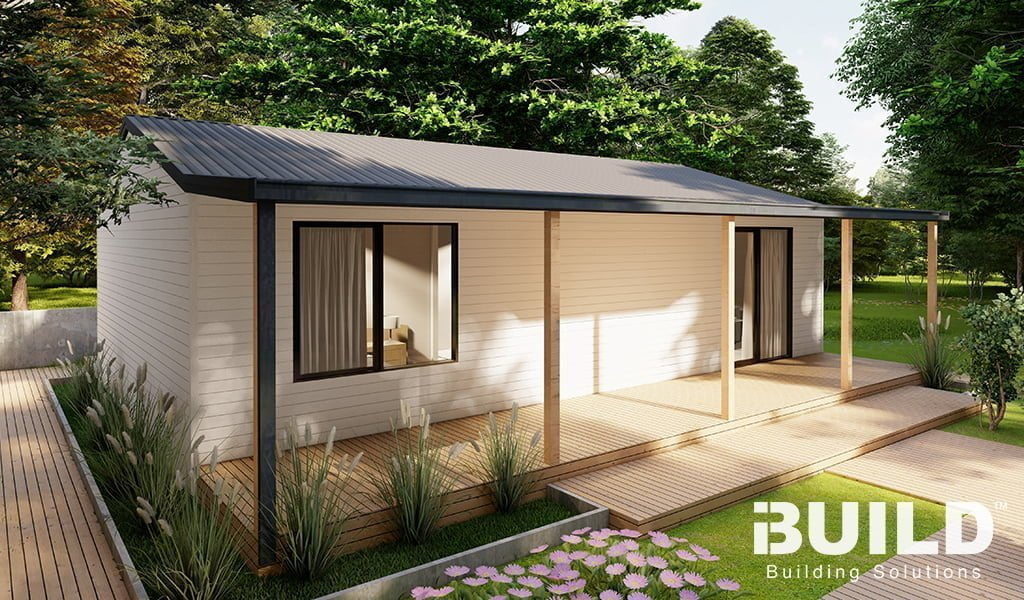 With the simplistic design and full verandah across the front, the Avila is always a winner for folks looking at homes of this size.
Bedrooms: 2
Bathrooms: 1
Enclosed area: 60.00 m2
Other area: 18.00 m2
Total area: 78.00 m2
Kit Homes Progress Photo Album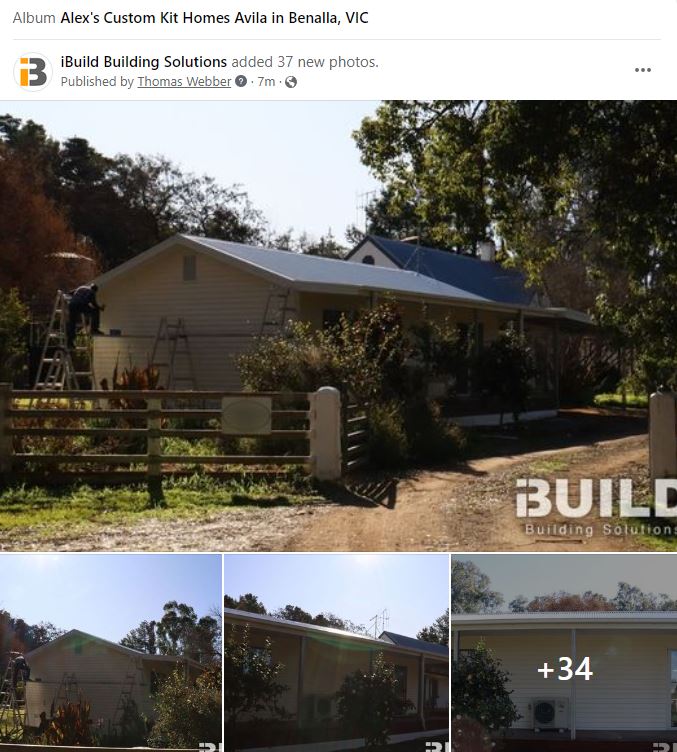 Alex's Kit Homes Avila Photo Slideshow
Alex's Customer Testimonial Interview
You May Also Be Interested In