Kit Homes Monash, Canberra
Monash is a peaceful suburb located in Canberra, where it is perfect for living especially families. Here it has many gardens and park recreations which can be used to just spend leisure time with families. Other than that, there are also schools, shopping centres, and plenty of green open spaces. 
Rod, our client, has successfully built the Oxford kit home model in Monash with iBuild. This minimalist design is really useful as it can be an additional ittle dwelling space for holiday parks or to just be a complement for your property. The 1 bedroom model has a total area of 52 square-meters, which does not take up too much space but still gives the cozy feeling when staying inside. Even though the space is not too big, it basically provides everything you need inside such as kitchen, bathroom, laundry, and living room with a spacious design to make you feel comfortable. Rod choses the DIY method for this construction as iBuild's houses are easy to erect, yet still strong and durable in facing many different extreme weathers like winds and bushfires. Indeed, it is important to have reliable houses because Australia is very vulnerable to get bushfires due to its lack of humidity. 
Building and supplying the prefabricated materials for a house in Monash, Canberra should not be a problem for iBuild! Other than the Oxford model, we also offer many other kit home models starting from 1 bedroom to 5 bedrooms all just to suit your needs and preferences. You are also able to customise your house after you choose the preset design that we offer, this is all just to make you feel satisfied with it. As these kit homes are prefabricated, it only took a small amount of time to erect, which can save our customers' time and costs. Deliveries are also not a problem since we have operated throughout Australia and are able to deliver the products safely to your location. We will ensure that our customers are well-informed to reduce the stress as we will try our best to update and help our customers in every stage of the process.
We will provide our customers stronger, smarter, faster and more affordable services in constructing a personalised dream home anywhere for everyone. We also ensure that the quality of the products and services will be outstanding because our customers' satisfaction is our priority.
KIT HOMES CUSTOM OXFORD VIDEO SHOWCASE
Showcasing Kit Home Monash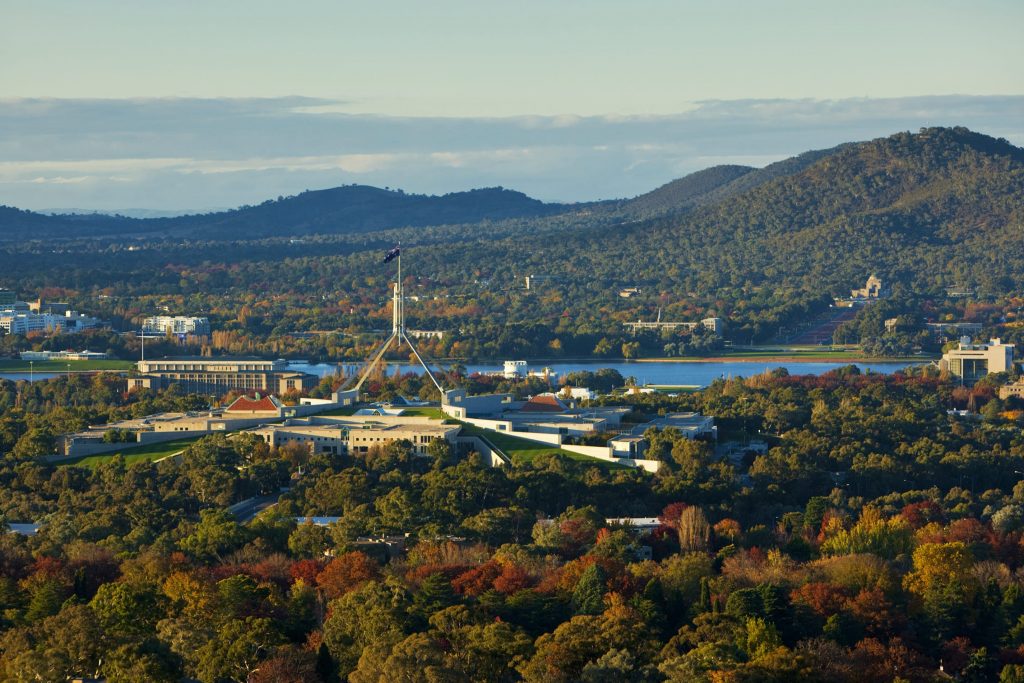 Kit Home Monash, Canberra