Kit Homes Wyongah
Wyongah is located in the Central Coast region of New South Wales. It is also just 1.5 hour drive away from Sydney. Though this suburb is described as a tranquil residential area, it also consists of a small shopping area which brings people together. 
One of our most recent valued clients, Mathew, has decided to build his dream kit home with iBuild. Mathew's choice of preference for his kit home was one of our most highly demanded models, Oxford. This Granny Flat's total area sums up to 52m2,  and it is inclusive of 1 bedroom, 1 bathroom, 1 kitchen , living room and a verandah. This is often a popular choice amongst clients as it is the perfect size to be added onto their current dwellings. 
At iBuild, it is our responsibility to help fulfil customers' needs. Hence, despite Mathew being happy to stick with the original Oxford model plan, there were also some changes made that were requested by him. iBuild is ready to help you to suit your specific needs and preferences to make you feel satisfied. Mathew decided to have some changes, in terms of having the bedroom door relocated and also by having an in-built robe within the granny flat. 
This is also one of the many DIY kit home projects that iBuild has helped clients to achieve their dream kit homes. Customers can also choose to ask our team that consists of professional staff to assist them on building their dream home. However, some customers choose to construct the building by themselves to make the process more affordable. Though the process is quite straight-forward, we still make sure that clients are provided with all the guidance that they need in every step of the process. 
iBuild is pleased to be part of Mathew's kit home journey and we are here to help many more in guiding them through this easy and stress-free process. Also, we emphasize on providing Stronger, Smarter and Faster services to our clients. Alongside ensuring that our kit homes are 100% Australian made. If you would like to know more about building your own kit homes, please do not hesitate to contact us! 
Showcasing Kit Homes Wyongah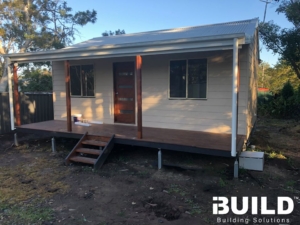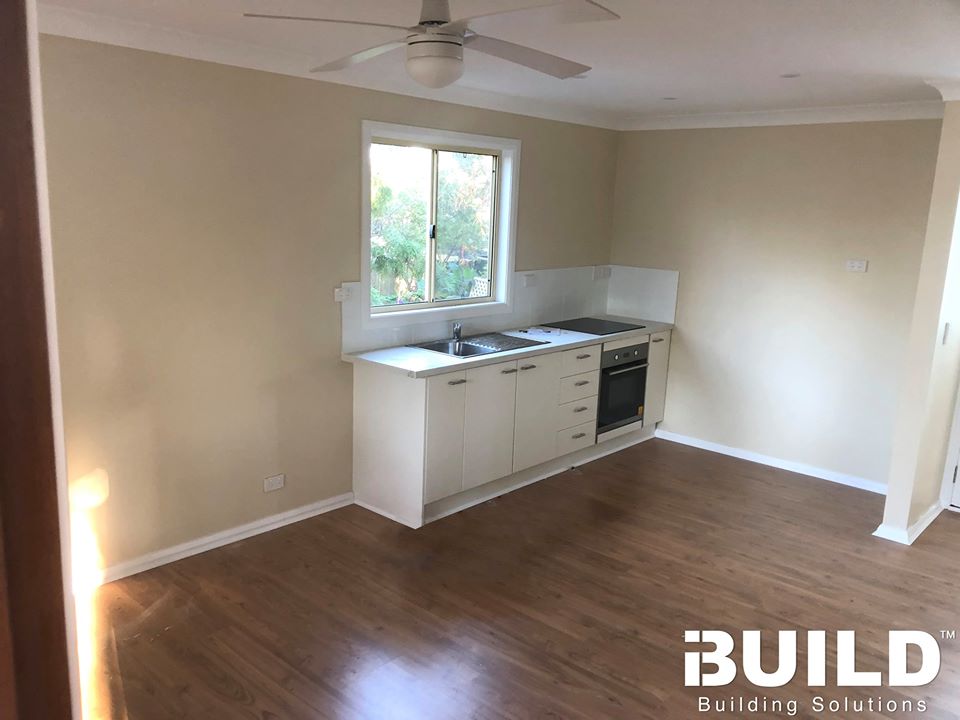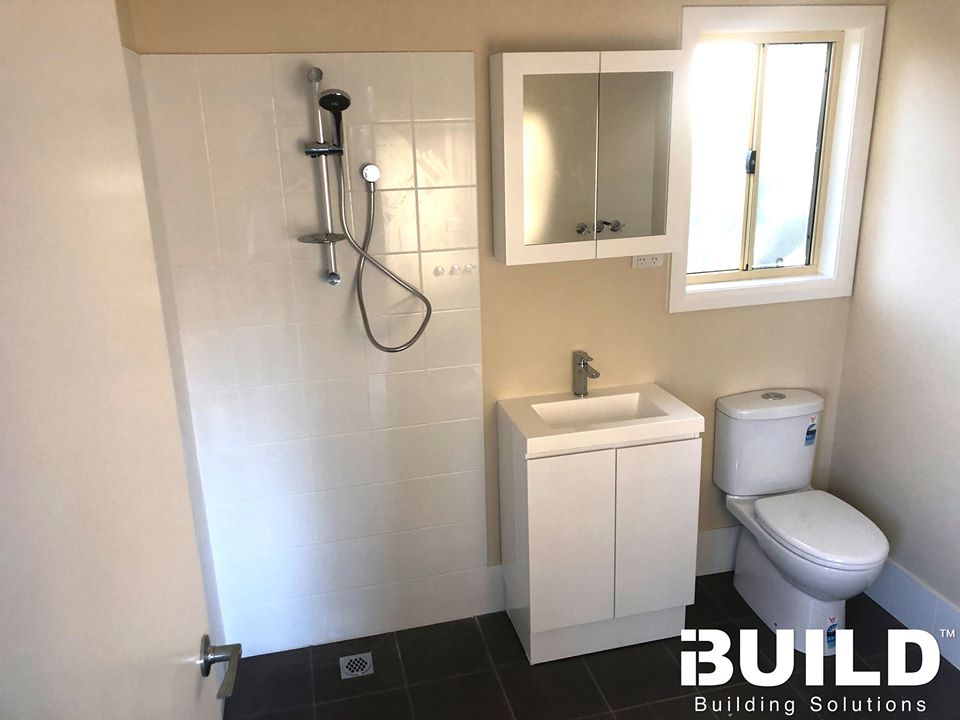 KIT HOMES WYONGAH VIDEO SHOWCASE