Dane's Custom Kit Homes Westwood in Gundy, NSW
We would like to congratulate our customer, Dane, for selecting the Kit Homes Westwood design for her project in Gundy, NSW.
Check out the Facebook album for the project progress photos.
Kit Homes Westwood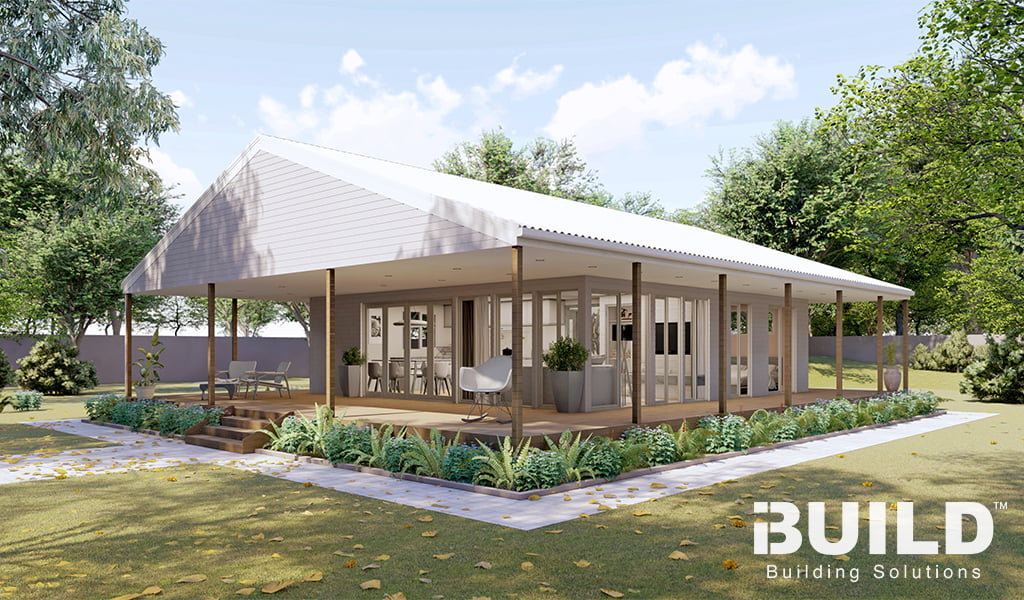 Let the Westwood become your sanctuary. Beautifully balanced, and with shady verandahs on three sides, the Westwood truly lives up to its name.
Bedrooms: 2
Bathrooms: 2
Enclosed area: 75.60 m2
Other area: 97.20 m2
Total area: 172.80 m2