Dane's Custom Kit Homes Westwood in Gundy, NSW
Deep within the picturesque birthplace of Australian wine, the Hunter Valley, two enchanting destinations are emerging, poised to welcome all those seeking to experience one of Australia's must-visit locations.
Driven by his vision to craft a truly unique retreat for his future guests, Dane, an iBuild customer, sought the perfect accommodation for his splendid property just outside Mussellbrowk. Turning to iBuild's Kit Homes Westwood, Dane was so captivated by its charm that he and his team decided to build not just one, but two Westwoods!
Discover how Dane and his team, with assistance of iBuild, have been working hard to bring these two distinctive Westwood retreats to life. Who knows, if you find yourself exploring the Hunter Valley, you might have the extraordinary opportunity to witness the magnificence of these two beauties firsthand.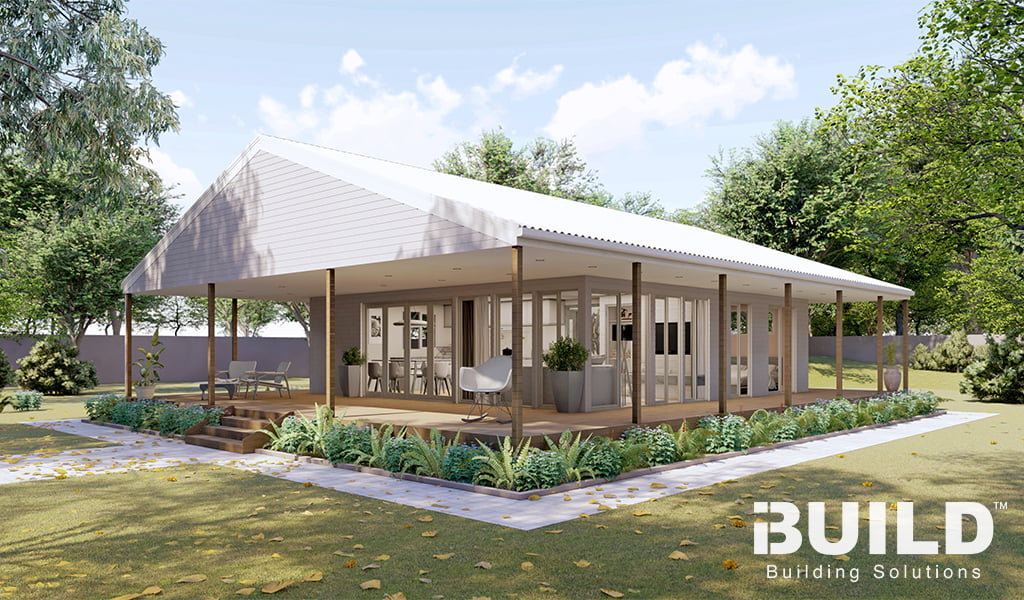 Let the Westwood become your sanctuary. Beautifully balanced, and with shady verandahs on three sides, the Westwood truly lives up to its name.
Bedrooms: 2
Bathrooms: 2
Enclosed area: 75.60 m2
Other area: 97.20 m2
Total area: 172.80 m2
Kit Homes Muswellbrook Photo Album
Click on the Facebook album to check out the project's progress photos.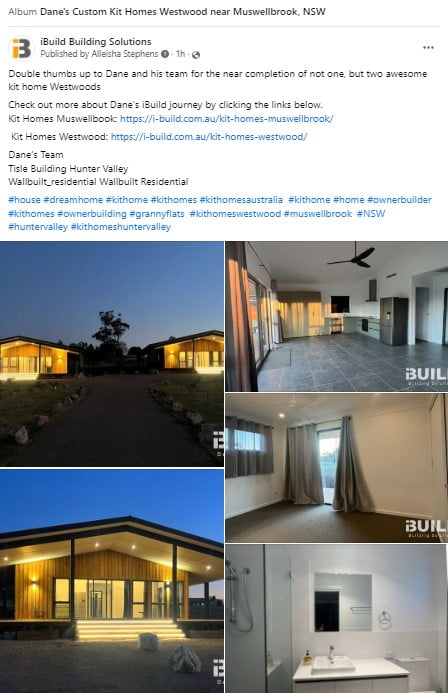 You May Also Be Interested In