Alison's Amazing Albury
Congrats to our valued client, Alison, on choosing iBuild for recently undertaking her project of a custom Kit Home Albury in the town of Bittern, VIC.
Bittern is a coastal rural town in Victoria, about 50kms southeast from Melbourne CBD. Also, it is part of the Mornington Peninsula. In regards to its geographic location, iBuild has to adapt the Kit Homes Albury into something that not only looked good, but is a part of this coastal environment.
Hence, our design, the Kit Homes Albury, is the basis of Alison's project. Moreover, iBuild customises the design for Alison to suit her lifestyle.
Absolutely loved it! You have been nothing but helpful to us.

- Alison, VIC
In results, this allowed Alison to save thousands of dollars on her new kit home dwelling with one core element of her project, DIY (Owner Builder) progress. As an Owner Builder, Alison benefited greatly from:
Financial Savings - allowing her to save thousands of dollars on her new home by keeping labour and trades costs to a minimum.
Full Control - having full control over her project allowed Alison to get the job done her way and on her schedule.
Life Style - customising her kit home to be fully accommodating to her needs and built to her lifestyle.
To find out more information on becoming an Owner Builder yourself, please visit our Owner Builder resource. All our Kit Homes are 100% Australian made and can be delivered worldwide.
We are proud of our secure, extensive and affordably priced kit homes, ensuring that your future dream home can become a reality for you.
Kit Homes Bittern Artist's Render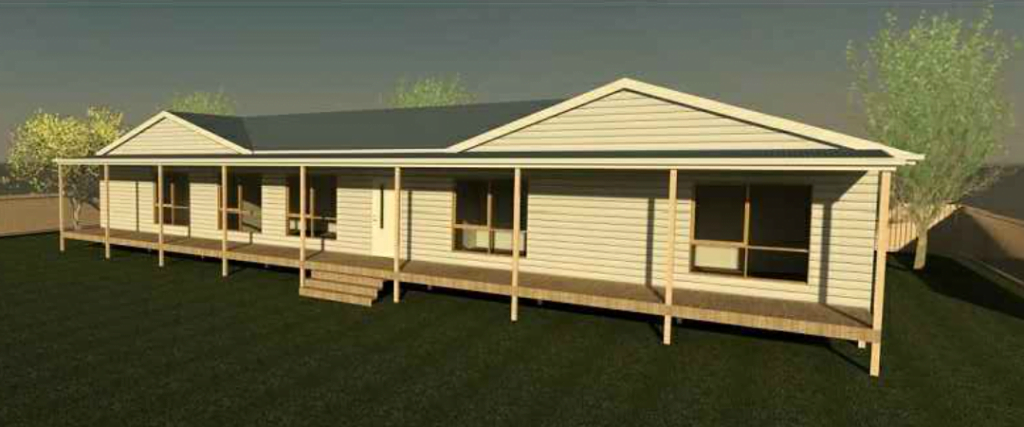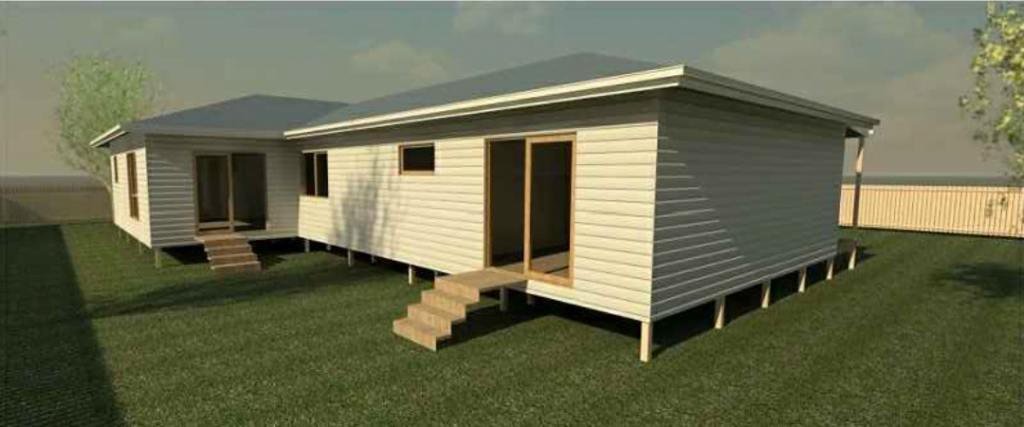 Slideshow Kit Home Custom Albury