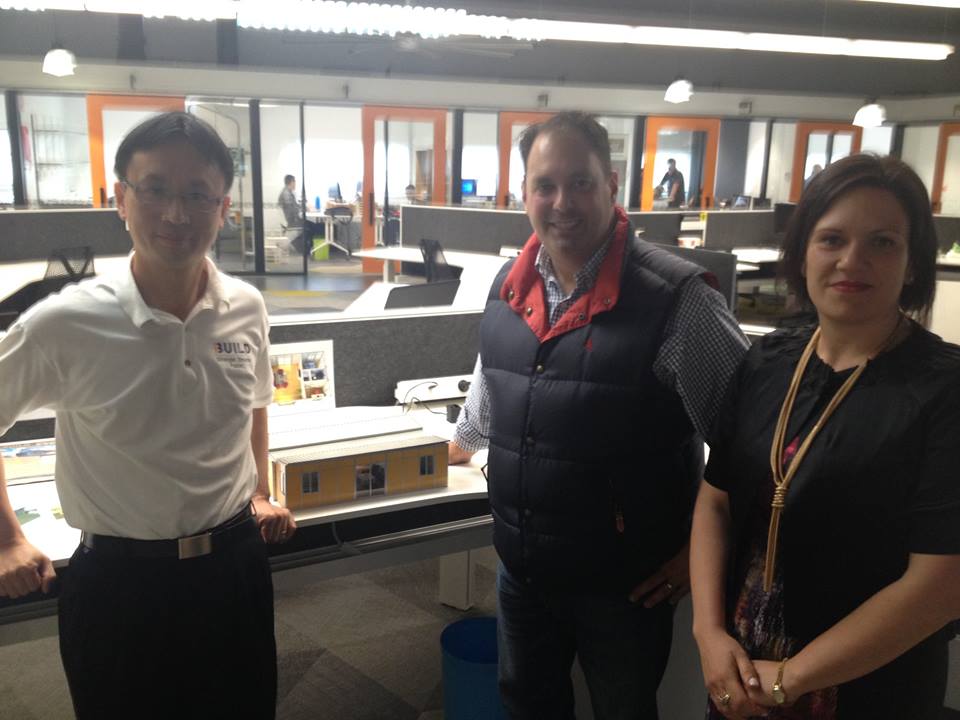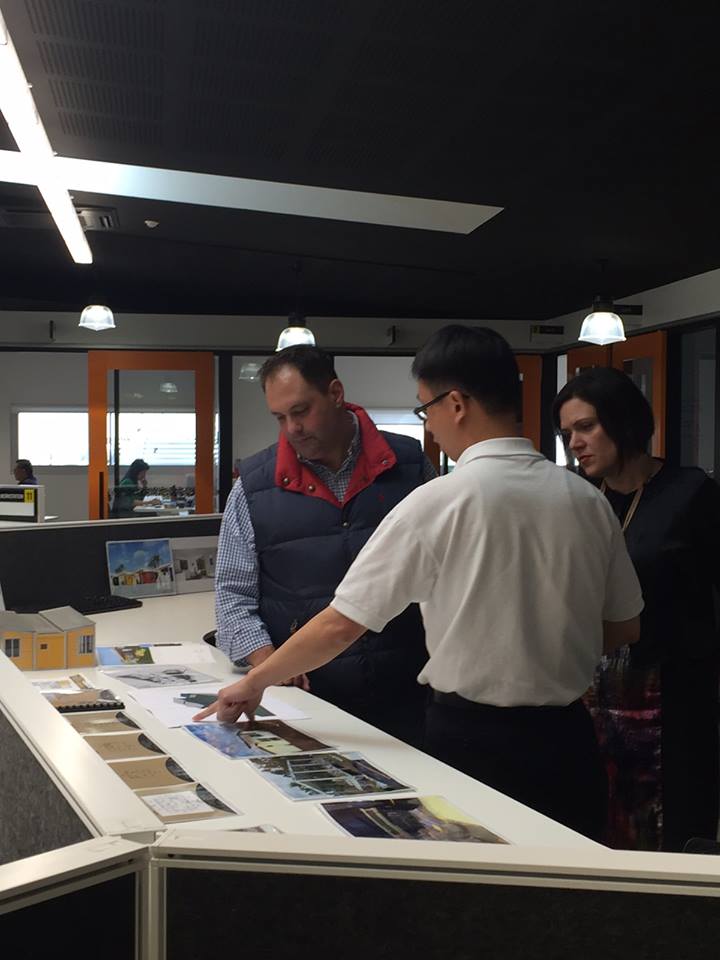 It is with pleasure to have Philip Dalidakis MP, Victorian Minister for Small Business, Innovation & Trade, and Cr Stefanie Perri, City of Monash Mayor, today in our office, accompanied by officials from the Victorian State Government and City of Monash Council.
iBuild co-founder Jackson Yin, gave the visitors a brief introduction about iBuild's innovative products, including our world renowned Lekofly and Butterfly modular products. Minister Philip Dalidakis and Cr Stefanie Perri have been hugely impressed at iBuild's amazing innovation such as "build a 7-star sustainable home to lock up in 7 days" underpinned by iBuild's Lekofly technology.
After learning that iBuild's Butterfly houses can be assembled onsite in a matter of 4 hours, Minister Philip Dalidakis has specifically requested to include the Butterfly modular home model in the group photo.
For more information about iBuild's innovation, please visit our website at https://i-build.com.au. 
You can now also take a virtual tour or book a physical tour of iBuild's Melbourne Display Centre by visiting https://i-build.com.au/ibuild-lekofly-display-centre-melbourne/.