Why not become an owner builder QLD? Being an owner builder is fun and it allows you to do many things such as
• Building a new home
• Renovate and build upon existing homes
• Build garages, carports, swimming pools for domestic purposes
The purpose of being an owner builder is to build for residential use, to build a house for your own.
It is important that you must have an owner builder permit as well, especially if the work is worth over $11,000.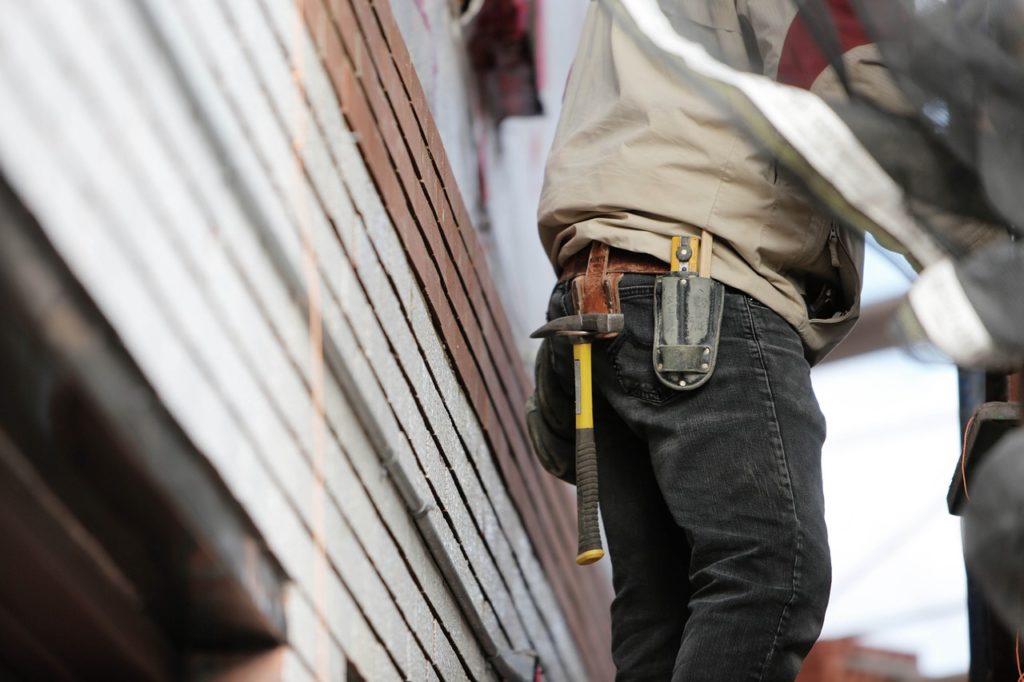 In order to become an owner builder in Queensland, you are required to complete an owner builder course.  A completed owner builders course is one of the important documents required when applying for an owner builder permit.
While obtaining an owner builder permit, there are some limitations to what you may do. The state can only issue one permit every six years upon the time of the previous one.
You are not allowed to participate in work such as plumbing, electrical, gas unless you have an occupational licence to do so. Your owner builder permit does not allow you to build commercial and industrial buildings such as shops, restaurants and cafes.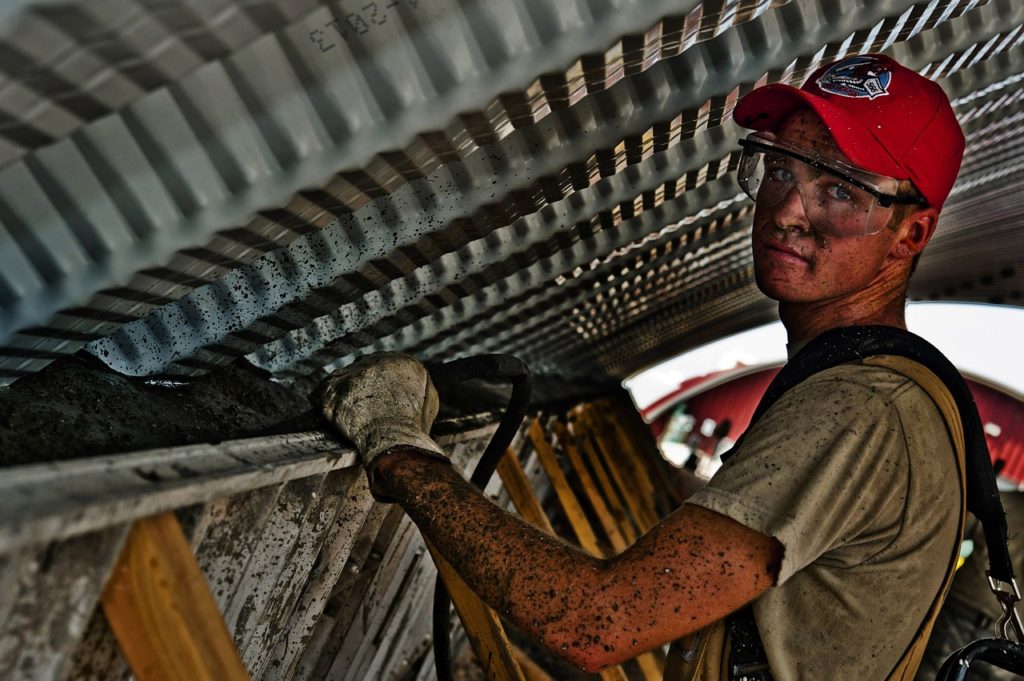 Something else important to remember is that an owner builder permit may give you the right to build your own project on your own property but only one project at a time without multiple dwelling. So in other words, you can only carry out the work as stated on the permit.
If the work being performed under your owner builder permit documentation is not included, you may face a serious penalty of up to at $29,450. If your project requires amendments, you may complete an Application to Amends with your current owner builder permit.
For more information about how to apply for an owner builder permit, please visit
http://www.qbcc.qld.gov.au/home-building-owners/owner-building/apply-owner-builder-permit