iBuild Building Solutions has been named a Victoria Finalist in the 2017 Telstra Business Awards.
Telstra's annual national showcase of Australia's high performing SME celebrates their achievements and entrepreneurial spirit.
iBuild's managing director, Jackson Yin, said the business was very proud to have been selected as a state finalist in Australia's most prestigious business awards program.
"The Telstra Business Awards are highly competitive, and reaching the State Finals is a major achievement for our hard-working team," Jackson said.
"To have the Telstra Business Awards recognise us for this approach to business is a great honour."
Engineers Duo Propel Prefab Business into Fast Growth Lane
When Jackson Yin and Michael Zeng immigrated to Australia from China in the late 1990s, affordable accommodation was almost impossible to find. The pair quickly concluded that building a house in Australia is among the most expensive and time-consuming places in the world to do so.
A research and development journey to find fast and cost-effective accommodation solutions culminated with the creation of iBuild, a startup specialising in the design and supply of kit homes and prefabricated buildings.
Stylish, smart and flexible, iBuild's products are designed to sustain outstanding living and working conditions in almost any location. Our Butterfly and Lekofly modular technologies, enable our customers to build a 7-star sustainable home to lock up in 7 days or less.
iBuild's innovation has attracted worldwide media coverage,  generating an international sensation.
iBuild looks to address customers' primary pain points around housing affordability in Australia by providing prefabricated green buildings that are stronger, smarter, faster and cheaper.
"In addition to enjoying rapid growth in the residential market, we has been successful in winning a number of large tenders and contracts from the Government and Commercial sectors on affordable housing projects and aged care facilities." said Jackson Yin.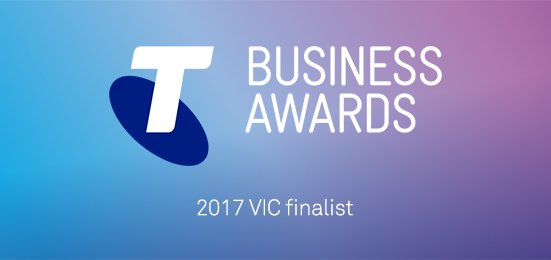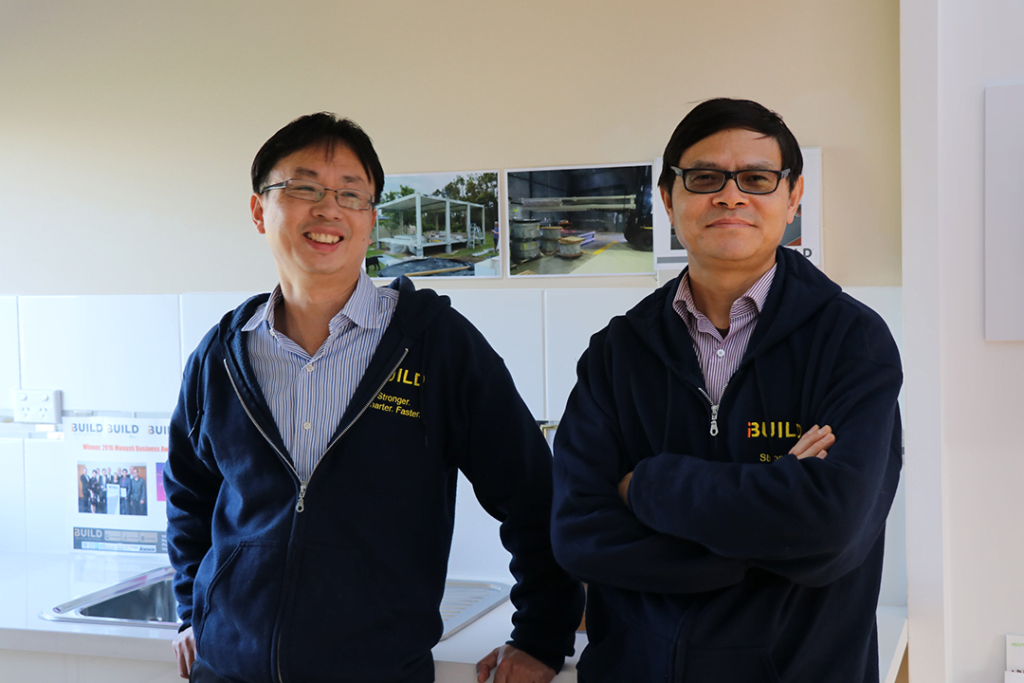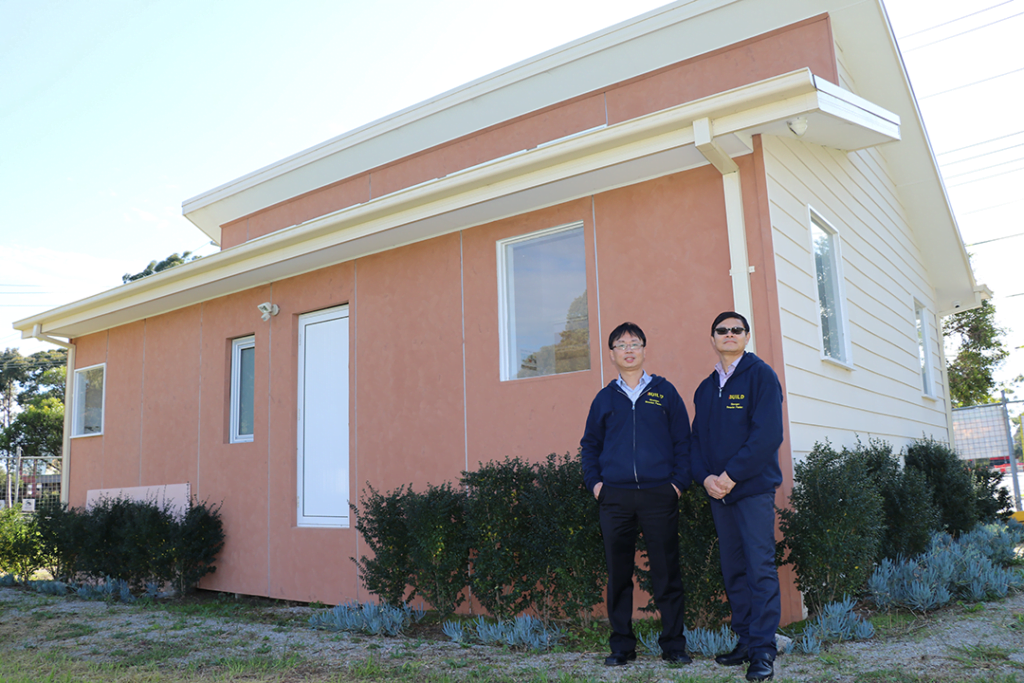 iBuild's Business Performance Rating
The Business Health Check evaluates a business' performance against best business practice. It provides an objective snapshot of how a business is currently performing.
The Business Health Check has been developed by the NSW Business Chamber on behalf of the Telstra Business Awards and is based on international benchmarking standards, current legislation and accepted industry best practice.
 It is extra-ordinary to see iBuild's rating as "Excellent" - as bench-marked against our industry - across all 5 key areas:
Sales and Marketing
Customer
Your Team
Planning and Performance
Financials
"Your Rating: Excellent Your business is performing extremely well across the board. While a little finetuning here and there could make things even better, you can certainly be proud of your achievements and promote your excellence to your employees and business networks."
#TelstraBizAwards
@TelstraBusinessAwards