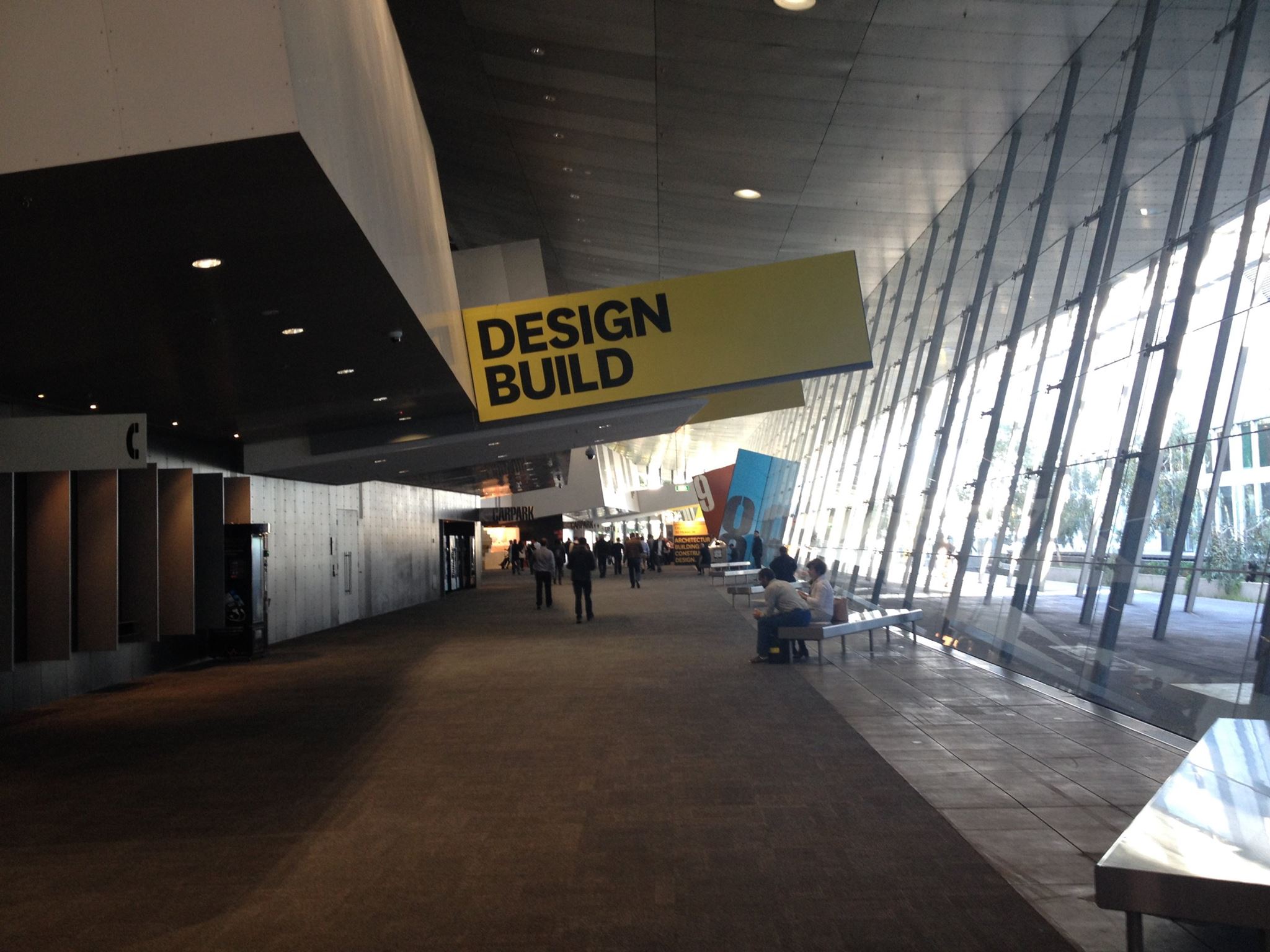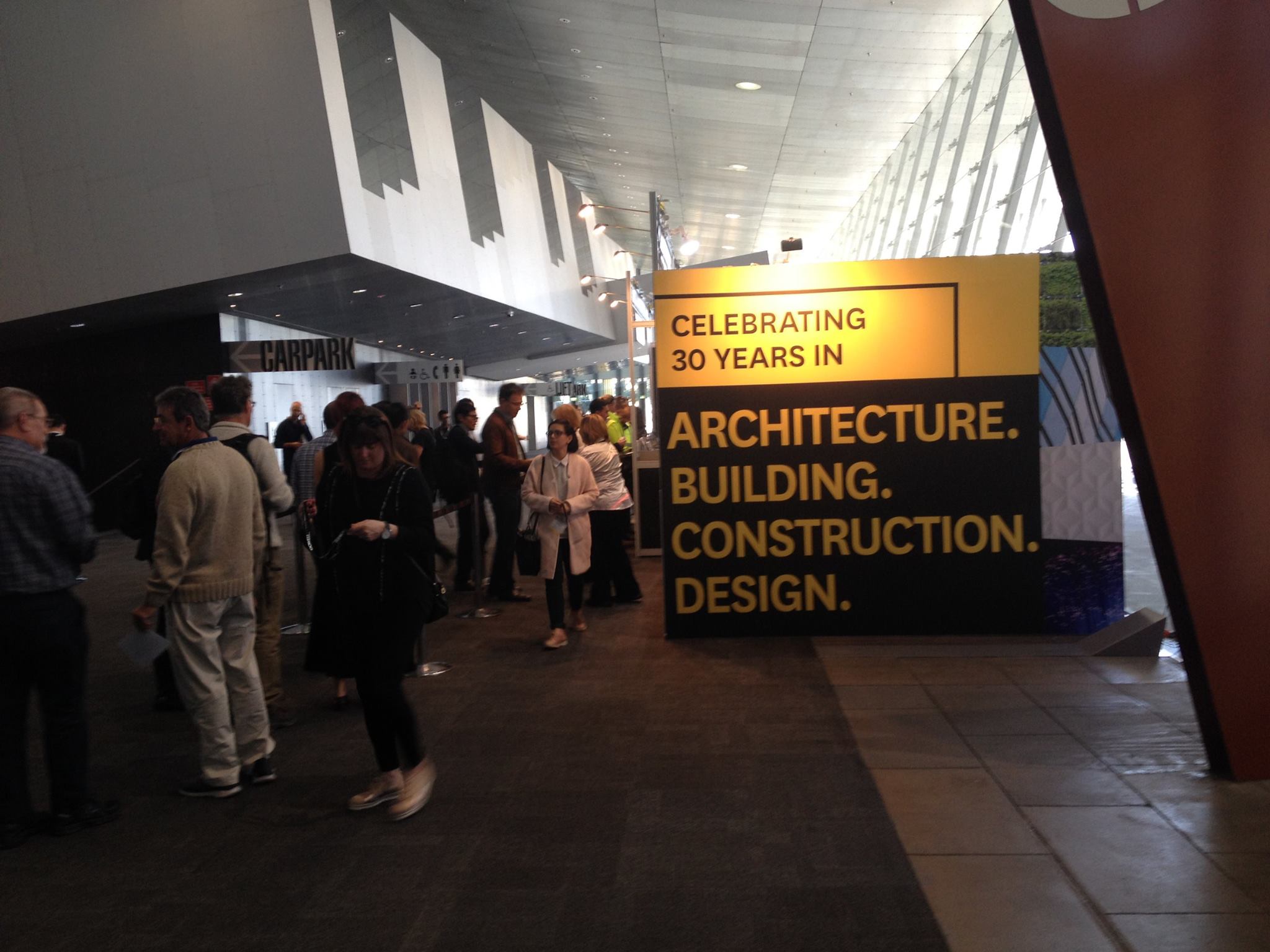 Recently iBuild attended the 2016 Design & Build Expo, which celebrates 30 years as the ultimate industry destination for the architecture, building and design communities.
During the 3-day Design & Build Expo at Melbourne Exhibition Centre, iBuild representatives met many commercial customers and industry practitioners, and held valuable discussions.
Professionals in the architecture, design and building industries look to Design & Build Expo as the leading source of new products, materials and solution ideas and industry trends. The event also serves as a vital business platform for suppliers, buyers and distributors to connect, share learnings, and do business.