From $15,390* + Delivery + Assembly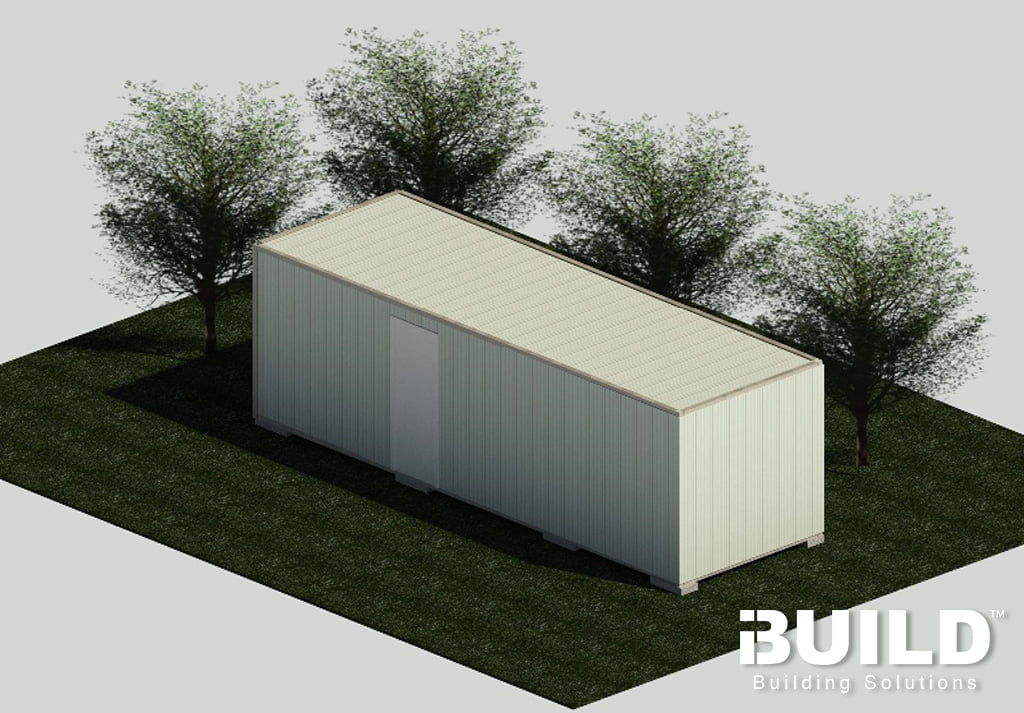 * Single unit freight surcharge of $3000 is waived when more than 1 unit is ordered.
Standard 20ft container dimensions
Durable prefabricated steel frame
Insulated ceiling, walls and floors
Engineered by Australians for Australia and beyond
Flat pack design enables cost effective delivery of 6 units per truck
Fast onsite assembly- as little as 4 hours for a module
Combine modules for a larger footprint
Plan includes bathroom
Features
Are you looking to downsize? Perhaps create a small getaway for yourself when you go on vacation? Our TransPack P110A could be the perfect option for you!
Bedroom: 1
Bathroom: 1
Living area: 10m2
Bathroom area: 5m2
Total: 15m2
   View Floor Plan and Specifications