Australia's Export Champions Recognised
iBuild has been honoured at the 59th Australian Export & Investment Awards as an award winner for the Small Business category.
The awards are hosted by the Australian Government - Australia Trade and Investment Commission (Austrade) to recognise Australia's top exporters in 13 national categories. The awards celebrate companies and businesses who have achieved sustainable growth through innovation and commitment, and made enduring contribution to the Australian economy.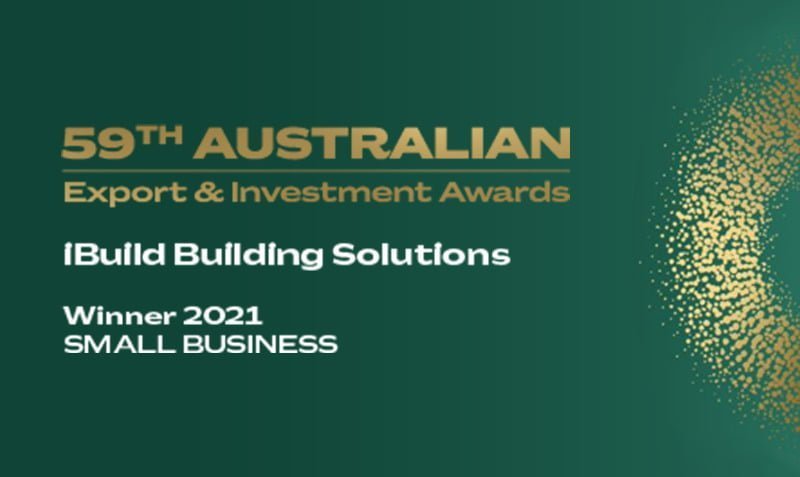 Managing Director Jackson Yin, says the iBuild team is incredibly humbled and honoured to receive the prestigious award.
From starting out in a garage seven years ago, we have built our export success from the ground up, creating dream homes and innovating work spaces that are stronger, smarter, faster and more affordable, for our customers around Australia and beyond.
Minister for Trade, Tourism and Investment Dan Tehan praised  all the businesses involved in the Australian Export Awards for their contribution to supporting jobs, the economy and local communities.
"These exporters are taking Australian innovation onto the world stage, supporting jobs and economic growth"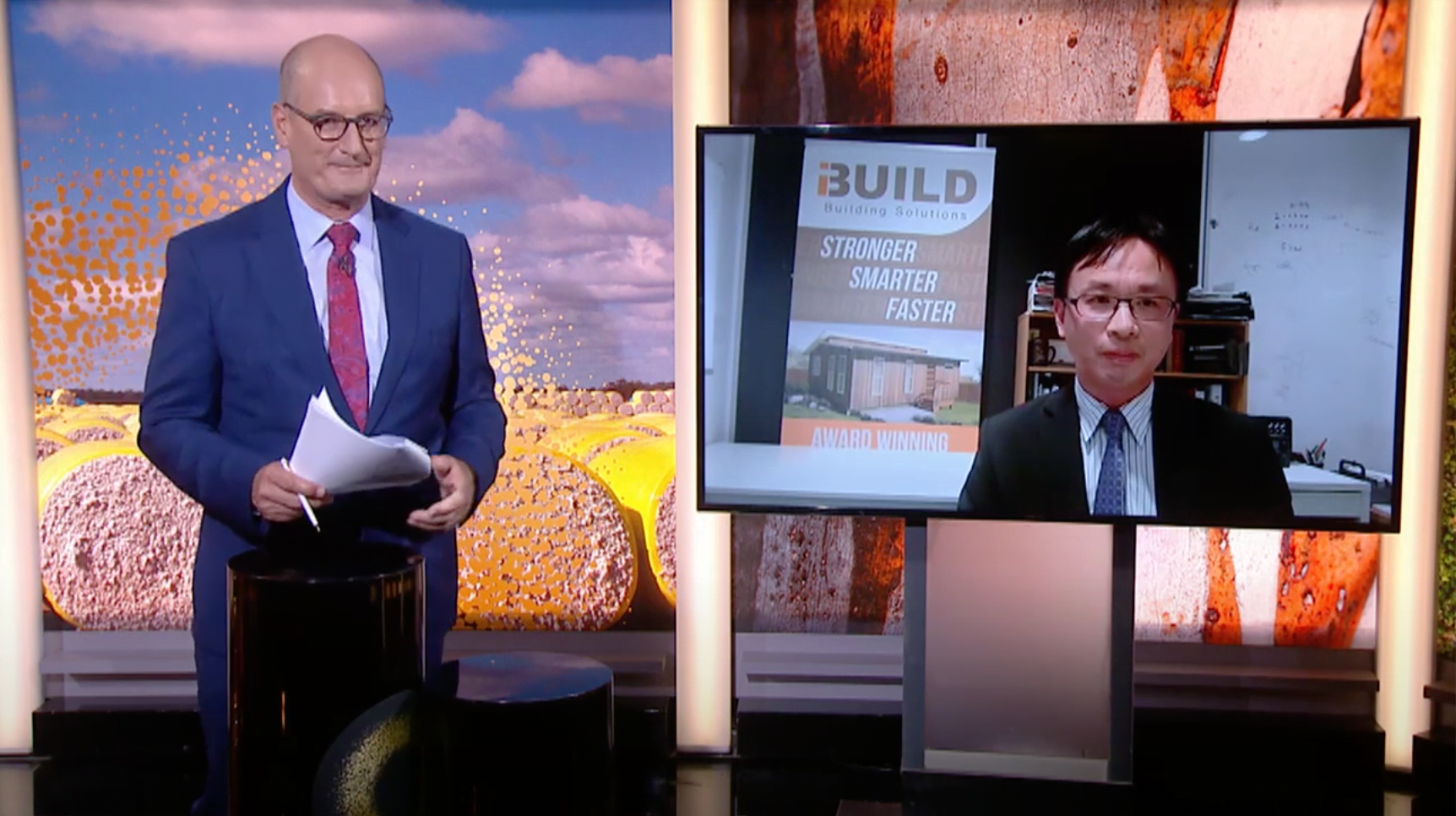 "All 89 finalists should be proud of their businesses; together they have contributed more than $6.2 billion in export earnings to the Australian economy and employ more than 17,700 people,"

Minister for Trade, Dan Tehan
National Export Award Winner