Next Big Thing: Kit Homes Northern Territory
Back to the Outback?
Planning to live in Australia's real outback? The Northern Territory is laid back and welcoming. It is also home to spectacular rock formations, Uluru and Kata Tjuta. iBuild kit homes NT is key to your plans.
NT is like nowhere else, the astounding desert stretches, transcending monoliths, swimming holes, and astonishing natural sights.
Expectations to Reality
We at iBuild equip you to build your dream home just the way you want. You can cherry-pick from our broad range of kit homes to suit your needs. In addition to that, your dream home can be just as specific as you dream it to be.
Furthermore, you can customise our products to exactly how you want it. Whether it be changing the roof, moving a wall or even resizing the whole kit home according to your own floor plan. We got you covered!
Through our research and considerate concerns for our clients, we understand the need for cyclone proof homes is a fact of life. Did you know, the average number of cyclones that occur each year in Australia is 13, that's 16% of the world's cyclones.
To adapt to violent winds and cyclones, our kit homes come equipped to meet the standards of N3 wind rating. Likewise, our products can be upgraded to a C4 cyclone rating.
The Insights
Our main objective at iBuild is to provide Stronger, Smarter, Faster, and More Affordable housing solutions worldwide. So we guarantee affordable prices for your kit home.
In addition to that, to make your experience pleasant and hassle-free we specialise from design and manufacturing to delivering our kit homes to the Northern Territory.
iBuild kithome products are 100% Australian made, so we assure the best quality for you. Our kit homes NT are built to meet a 6-star energy rating minimum, which helps save energy and adds to environmental sustainability.
You can reach us through the iBuild website or you can visit us at one of our Melbourne OFI events. OFI events give you the opportunity to have a one on one discussion with our experts about your dream home.
iBuild in remote locations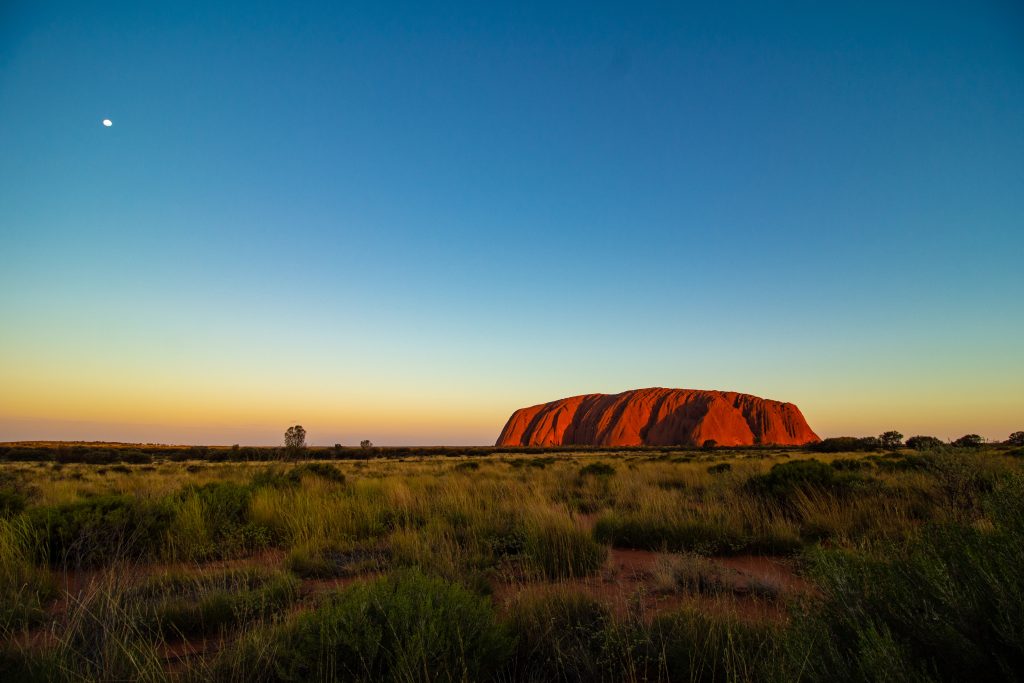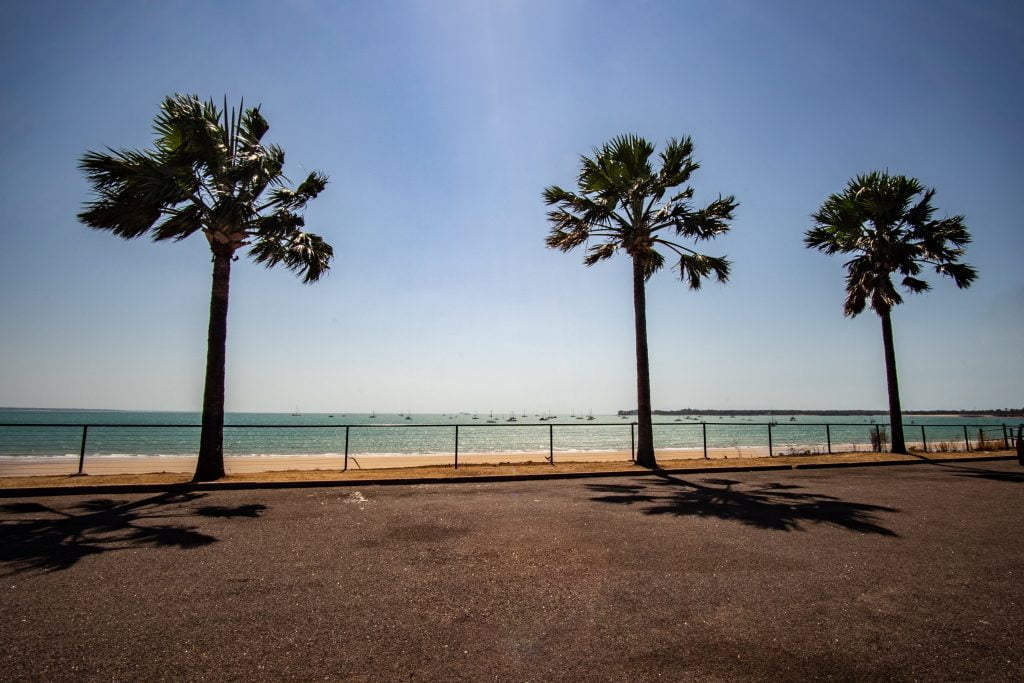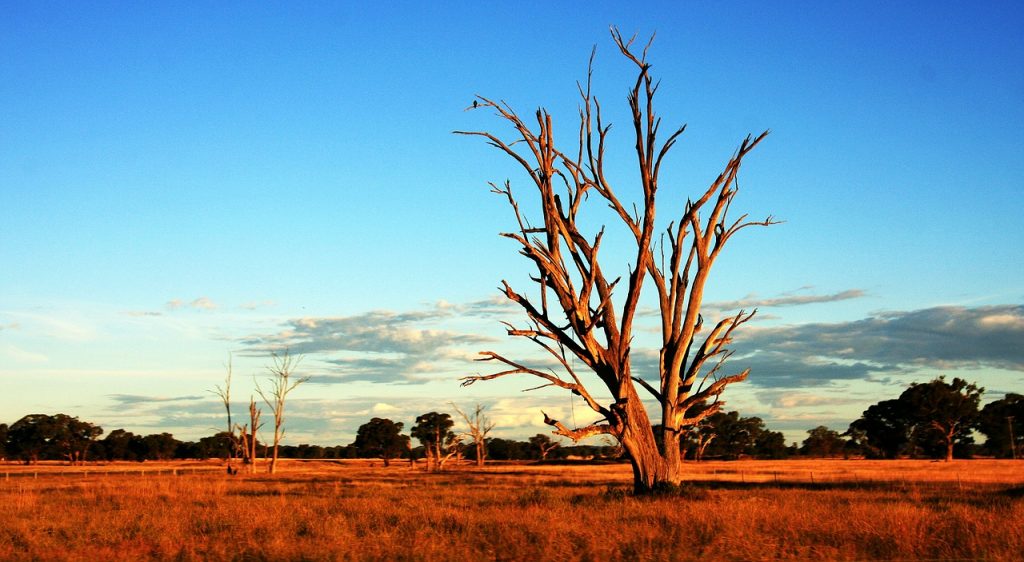 Quality Assurance From Reputable Suppliers