Building a Backyard Getaway
Interested in buying kit homes in Mount Eliza? Hear about Steven's journey to build a Melrose getaway right in his own backyard.
Steven and his wife are avid travellers and spend most of their time abroad. However, they wanted a space of their own to come back to. The couple were sharing a house in Mount Eliza with their kids and grand kids and decided to build a studio in their own backyard for a bit of privacy.
After some research, Steven came across iBuild and decided to attend an Open for Inspection event, where he learnt more about iBuild and was even able to talk directly with co-founder Jackson Yin. Steven was thrilled by the level of support and flexibility that we provided.
"To me, iBuild means trust and integrity" – Steven Jackson
As a result, he purchased our Melrose Kit Home product for his dwelling in Mount Eliza but wanted to make a few changes to suit his individual needs. Steven wanted to remove the kitchen, alter the bathroom, and turn the second bedroom into a living area. iBuild was more than happy to help turn his vision into a reality, working closely with Steven we were able to draw up the appropriate plans.
Having had some past experience in building and construction, Steven decided to become an owner builder and personally oversee the assembly of his home. Although he ran into some problems with council regulations, he found the experience to be very rewarding.
The house itself was extremely easy to build. Steven was able to assemble the entire home with just the help of his son.
Overall, Steven was really happy with his home, especially the design aspects provided by iBuild.
At iBuild we strive to build strong relationships with our customers and are proud to have helped another customer build their dream home.
Watch Steven's testimonial and check out some photos of his beautiful home!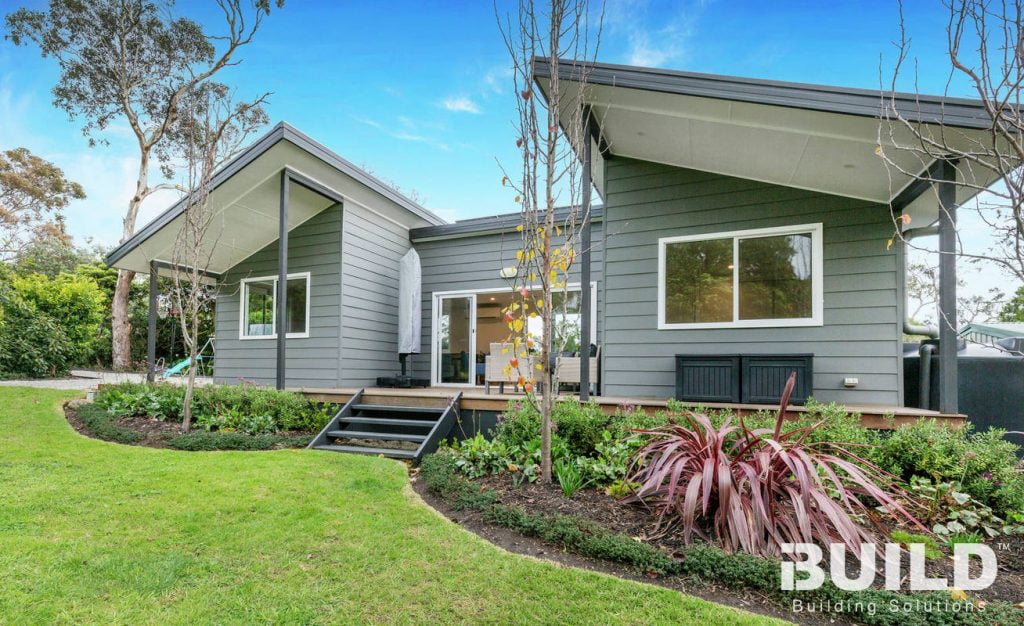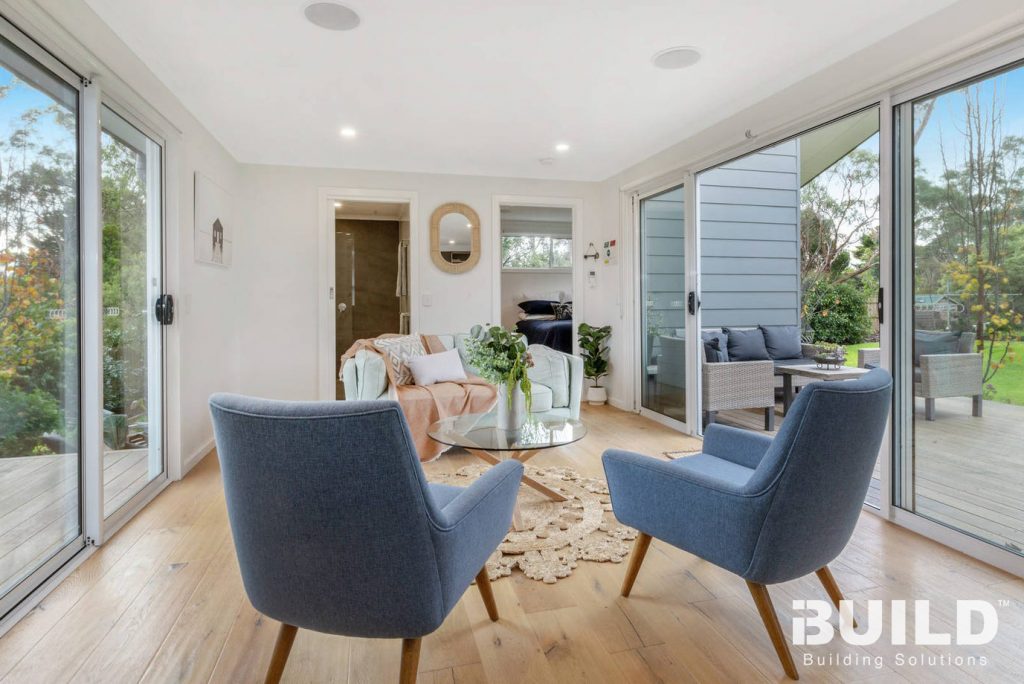 You May Also Be Interested In