Create Dream Homes, Innovate Work Space
iBuild Building Solutions is a multi-award winning pre-fabricated building supplier with outstanding design, research & development, and manufacturing capabilities. Our products include kit homes, granny flats, modular buildings, and steel structure.
We are a 100% Australian owned business and a proud winner of the prestigious Australian Export Awards 2021, Governor of Victoria Export Awards 2021, Hume Business Awards 2021 (Business of the Year, as well as Manufacturing, and Learning & Development).
We are an Approved Tender Supplier of prefabricated buildings to the Victorian Government and United Nations.  We have a globally recognised reputation for innovation. Our award winning innovation and design attract worldwide media coverage, generating an international sensation.
We pride ourselves in providing our customers with products that are Stronger, Smarter, Faster, and More Affordable.
Our buildings are exceptionally stylish, smart, flexible, and attractive houses that are designed to sustain outstanding living and working conditions in almost any locations.  Our products are available for Worldwide Delivery. Superfast Assembly.
As direct manufacturers and distributors of a complete home solution, we are able to offer very competitive prices on superior products – so you save time and money without sacrificing design and product quality.
Whether you are looking for a peaceful retreat, a cosy granny flat or a stylish, elegant house, we offer you everything you need to create your dream home.
Successes at Home and Around the Globe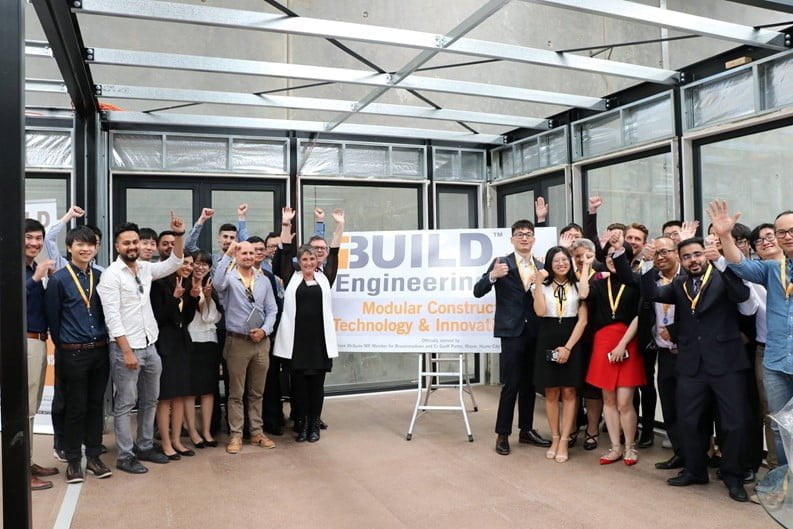 Trust Us, You Are In Safe Hands
It has been a honour that iBuild has received various awards and recognition of significant achievements and innovations.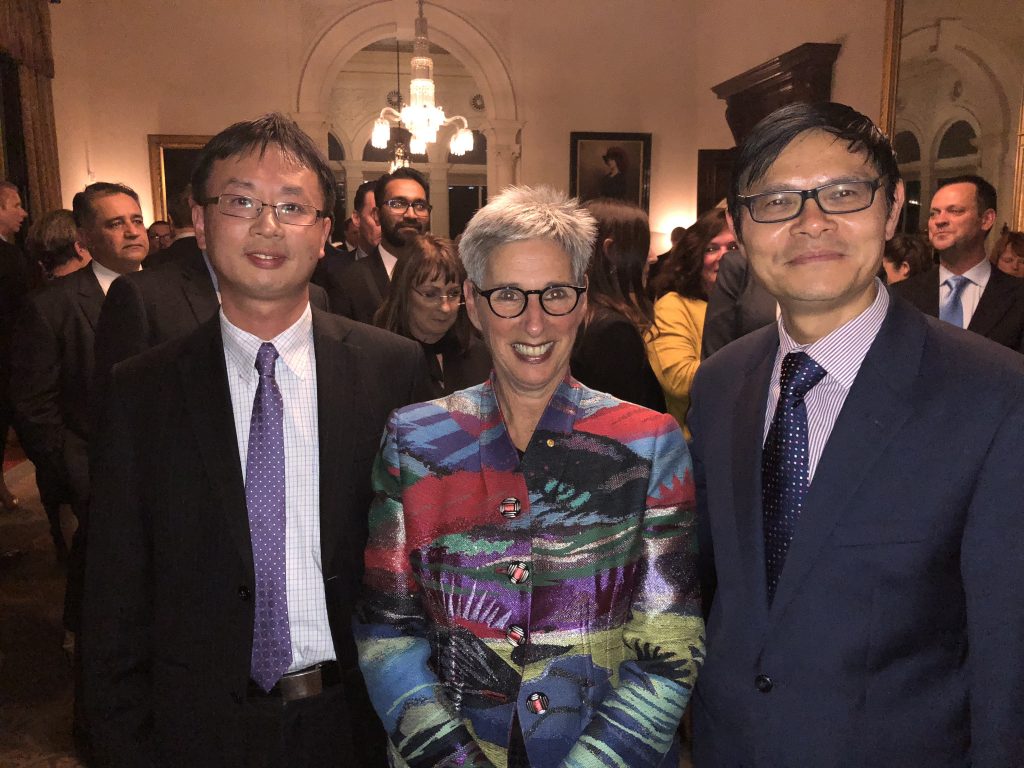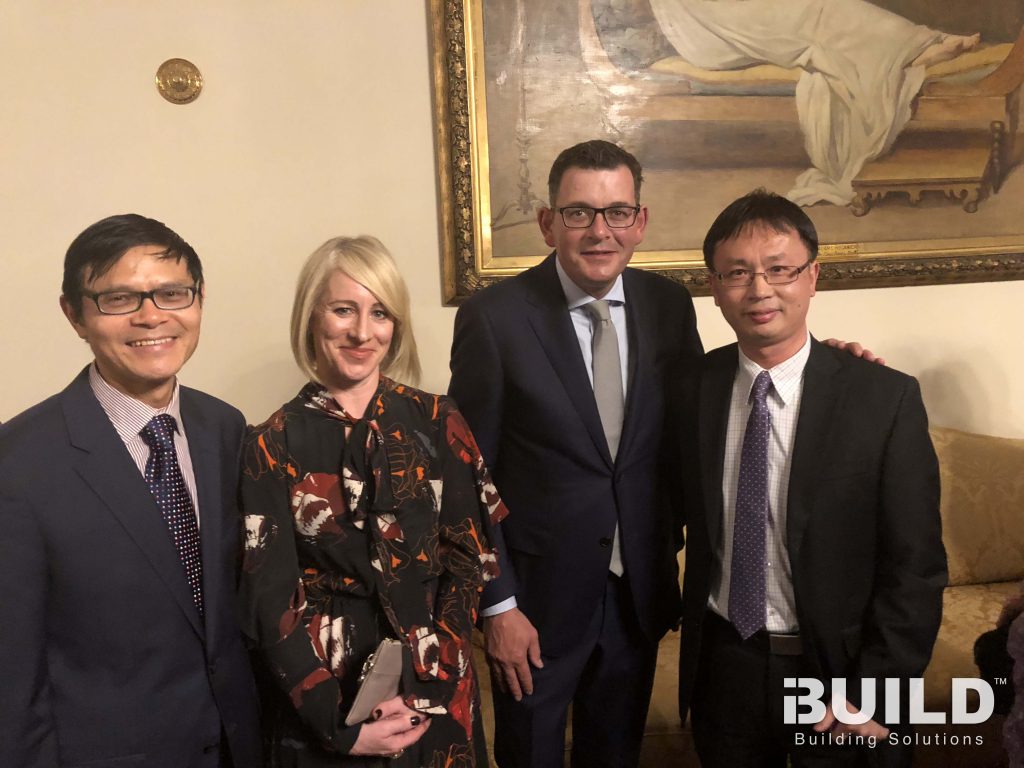 iBuild Directors with the Hon. Linda Dessau, Governor of Victoria and the Hon. Daniel Andrews, Premier of Victoria at Government House
YOU MAY ALSO BE INTERESTED IN