IBUILD STEEL FRAME MANUFACTURING BACKED BY VICTORIAN GOVERNMENT FUNDING
On 13 May 2022, Minister for Industry Support and Recovery Martin Pakula announced 28 small-to-medium sized manufacturing businesses will share in more than $10 million of funding through the Victorian Government's Business Competitiveness Program.
iBuild, Australia's most trusted supplier of kit homes and pre-fabricated buildings, was announced as one of the Business Competitiveness Program grant recipients, after a rigorous application assessment process. This grant will help iBuild to co-invest and expand our operations into the arena of manufacturing steel frames and trusses.
The new BIM (building information management) integrated design and digital manufacturing capability is enabling us to design and manufacture light-gauge steel frames, trusses, and other products, with millimetre precision, for construction projects, ranging from single residential houses to large-scale housing and commercial projects.

Michael Zeng, Director of Operations
Boosts Manufacturing Expansion and Technology Implementation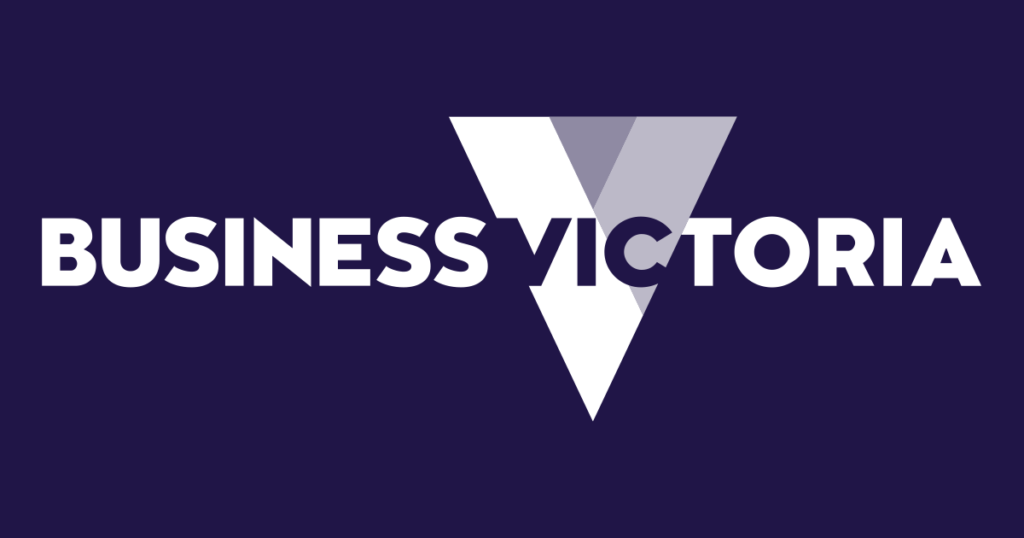 The Business Competitiveness Program will assist small and medium manufacturers with an existing presence in Victoria to expand their manufacturing operations and implement new manufacturing technologies and processes that provide a critical foundation for generating sustainable new local jobs.
The program aims to create jobs, increase industry competitiveness, and help strengthen local supply chains in traditional and emerging manufacturing sectors where Victoria has competitive advantages.