Seaford Signals Depot
iBuild is delighted to have successfully delivered a rapid infrastructure deployment project for Metro Trains Melbourne in partnership with Lendlease and Southern Program Alliance.
iBuild has built and installed prefabricated buildings for a new signal maintenance depot on Railway Parade, Seaford, allowing Metro Trains Melbourne to undertake routine, reactive and emergency maintenance works, helping to minimise disruptions for train passengers.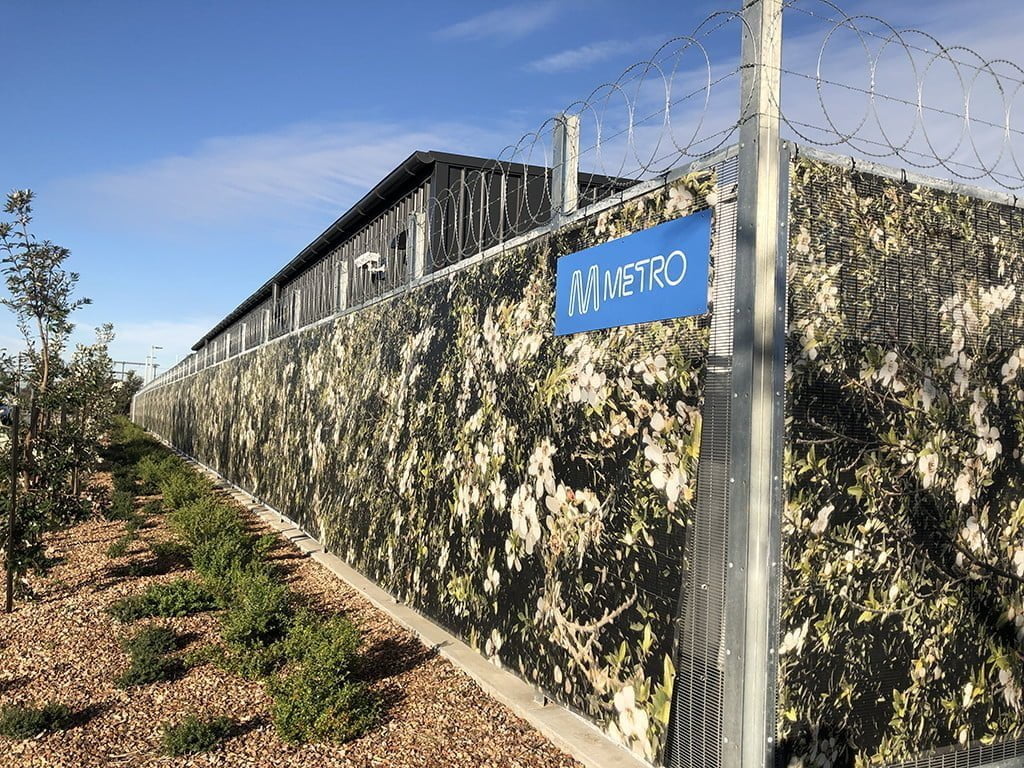 The Victorian Government's $6.9 billion Level Crossing Removal project will see the removal of 50 of Melbourne's most dangerous and congested level crossings by 2022. As part of the level crossing removal works along the Frankston line, important rail infrastructure are being upgraded to improve train services. Nearly 60 per cent of old train signalling have been replaced with a modern computer-based system that will enable more trains to run more often.
iBuild was commissioned to manufacture the building modules and undertook the off-site prefabrication within a facility in Campbellfield, Victoria, and onsite installation after transporting them to the Seaford signal depot.
Holistically, rail network projects are fraught with complexities and risk given the highly hazardous nature of working within the rail corridor and the obligations required for safe work. Engaging iBuild to facilitate this project within our off-site prefabrication model allowed overall project risk to be mitigated, both from the operational health and safety perspective and the perspective of weather delays experienced on-site. Minimising risk was integral to ensuring this project was successful in keeping to its tight schedule.
The Seaford Signal Depot required a myriad of service trades to be installed to maintain functional operation of the building. These included but were not limited to computer server room, air conditioning units to moderate temperatures, electrical and fire services to control risk, rail infrastructure networks to operate the signal systems, and suppression units to ensure any fire risk to the project could be eradicated. Other facilities include kitchen, toilets, offices and rooms for the servers and cleaners of Metro Trains.
Careful planning and meticulous execution is key to the successful delivery of this critical project with very tight deadline. For example, one of the challenges during the offsite fabrication was to install a furniture piece that weighs around 500kg that could not pass through any door. Our engineers were able to foresee this issue, and devised a specific methodology which was well executed to use a crane to place the heavy furniture piece before joining the prefabricated buildings modules.
" We are very proud of this great feat our project team has achieved. The project had a very tight time frame and required a great deal of accuracy and precision. Again, our project team has risen to the challenge. From outback cattle stations to Metro Train Stations, we can assist your organisation's unique situations."

Michael Zeng, Director of iBuild Building Solutions.
Project Album
"[This building] allow[s] Metro Trains Melbourne to undertake routine, reactive and emergency maintenance works, helping to minimise disruptions for train passengers."